Hey everyone, we're announcing our new badminton ambassadorship with Alien Pros! Some of you might wonder what might happen to this site and what exactly is Alien Pros, well that's what I'm going to get into in this short post.


What is Alien Pros?
What is Alien Pros? Alien Pros is a Hong Kong based company that specializes in designer grips for badminton rackets, tennis rackets, baseball bats, and golf clubs.
Although the designs may not be for everybody, Alien Pros certainly has excellent grips. These grips are on par, if not better than Yonex grips, and they're quite cheap as well. It's actually quite surprising how good the products from certain small companies are.
Their grips also come with great technology that makes playing badminton so much better. Personally after using the grips, no longer did I feel my racket slipping out of my hand and I felt a lot more in control. I will do a lot of in-depth reviews on each individual grip soon.
In the meantime, you can check them out at alien-pros.com.
If you'd like a grip from Alien Pros, make sure you use our discount code: GGAB for 15% off your next order!
What It'll Mean For This Site?
If anyone reads the affiliate disclosure (which probably most do not), you may notice how we wrote that we do not write sponsored posts. Although we are Alien Pros ambassador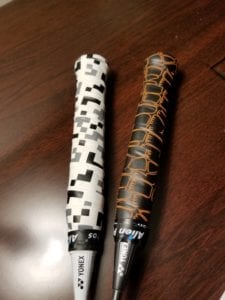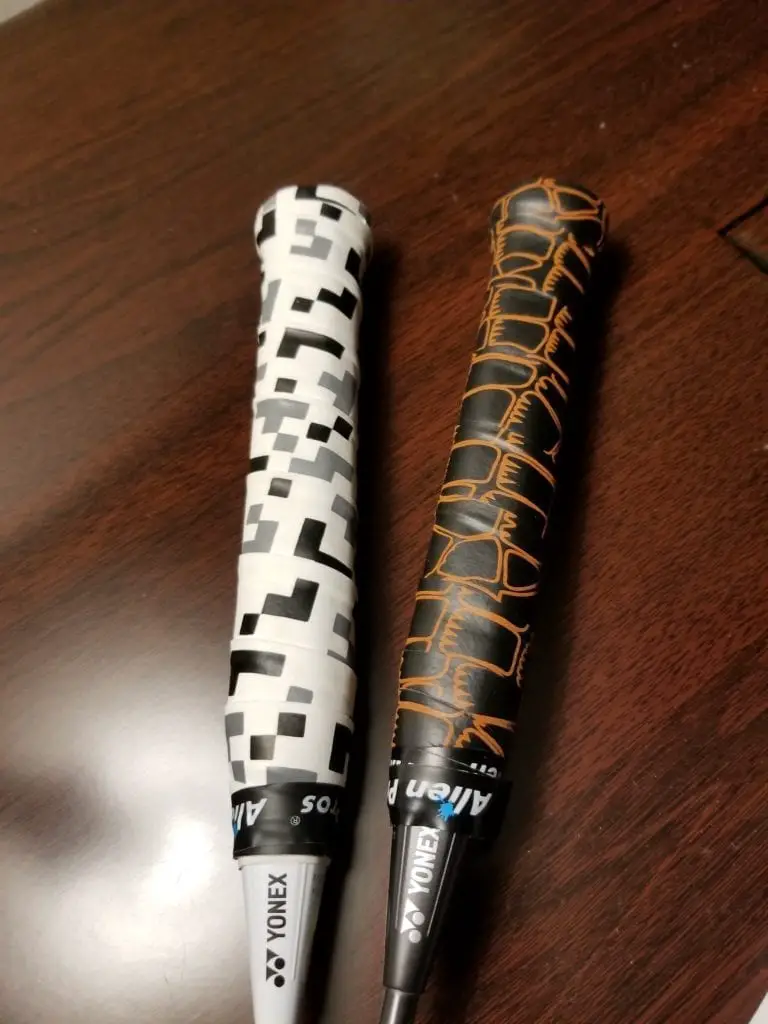 s, our reviews and opinions on Alien Pros will remain genuine as we think that will benefit both the reader and company a lot more.
Our ambassadorship with Alien Pros will also be a great addition and benefit to Get Good At Badminton. Now we can offer readers more variety on different products giving everyone better deals and buys. It's also an excellent opportunity to connect with others out there.
If you would like to become an ambassador of Alien Pros yourself, check out this link to apply.
Become an Alien Pros Ambassador Here!
You can also follow Alien Pros' Instagrams and Facebook down below.
Also, follow us @getgoodatbadminton on Instagram if you haven't already!