Hey everyone, another short announcement here. Get Good At Badminton is finally on Twitter! Some of you may have followed my personal account, which is okay, but now I invite you guys to follow the new account. This way, things will be a lot more separated from each other.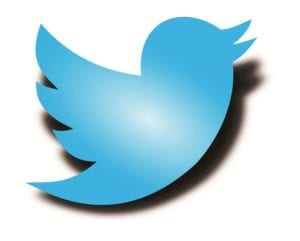 Follow our Twitter to keep up with our new posts and updates! We will be posting there lots in combination with other social media too.
Also if you haven't already, follow us on all the other social media as well!
Thanks for reading and following us!