Hard day today. I don't know what happened, but my back hurts like crazy. Yet, I don't feel like today's speed day was particularly intense… it wasn't actually. It was almost the exact same as the last GGAB Fitness Training Regime speed day.
Before we talk about the rest of today, you should check out the Badminton Training Regime #2 – GGAB Fitness Training post if you haven't already. Doing that will give you a brief overview of what is happening so you can understand our training a little bit better.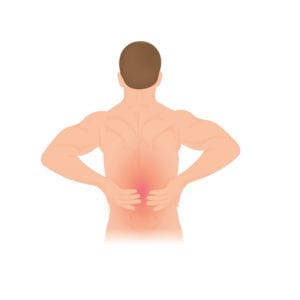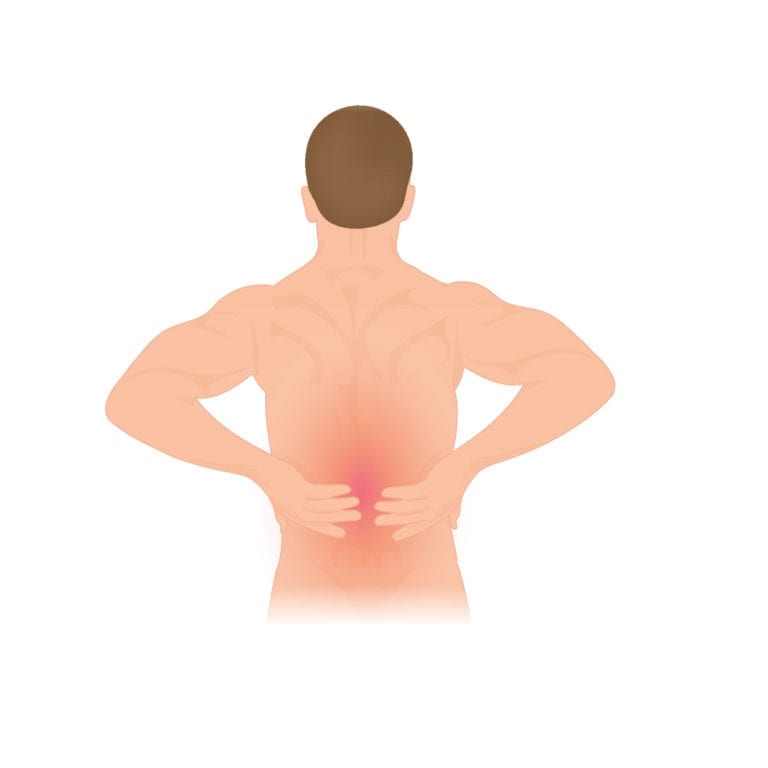 After you finished checking the post out, let's get started with day 19 of the GGAB Fitness Training Regime.
The Exercises
Quick jog and stretch
10 sets of 10 smash net-kill footwork
4 sprints ~100 meters
2 sprints ~200 meters
2 sets of shuffle, shuffle jump, exercise for ~100 meters
2 sets of high knees for ~100 meters
2 sets of butt kicks for ~100 meters
2 sets of shuffling forward for ~100 meters
2 sets of shuffling backward for ~100 meters
Cooldown and stretch
Check out the GGAB Fitness Training Regime – Day 12 post. I have basically the exact same exercises as that day. The only differences were that I did some of the activities for longer distances, but I didn't add weights to the ones with longer distances.
The main reason I didn't include any weights for today was because of the rain. Because the weights are cloth, it would be absolutely brutal if I had to train in them. The added water weight would have been way too much.
Unfortunately, I didn't get access to a track again for today, so I didn't get to run any accurate distances. I also didn't want to use the grass either because of the rain as it would have been very slippery and dangerous.
So I ended up running on pavement for the entire time.
My knees haven't sustained any injuries from the hard surface I'm running on which I'm quite grateful for. My lower back, however, is in a lot of pain. I'm getting these back problems before I even turn 40!
And I'm quite confused as to why this is the case. It's not like I suddenly amplified my training to the point where I'll start suffering. I was fine for the entire two weeks before this, so I'm definitely intrigued as to what is causing it.
There are a few variables relevant today that weren't in any of the previous training days. One, I was wearing a relatively heavy hoodie and two, it was raining.
If the cause of the pain was from the extra weight added because of a wet hoodie, then I'm certainly glad I didn't use any weighted vest. But if it wasn't, it's likely a form or posture problem that I have to look into.
Either way, wish me a speedy recovery as tomorrow I am likely to go play some badminton!
Diet and Sleep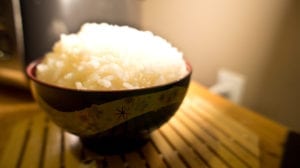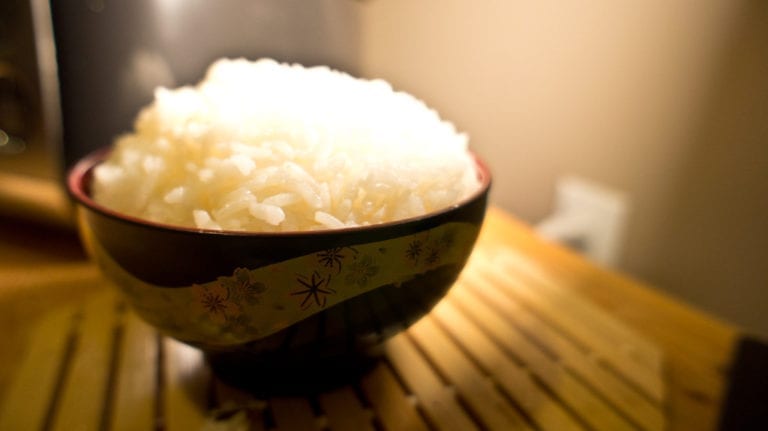 Wow, I messed up for diet and sleep today.
The problems all started with my sleep. Again, I fell asleep at 1 AM, but surprisingly, I woke up at 10 AM!
While that's 9 hours of sleep, which would mean plenty of rest, the times were way too late. Waking up at 10 AM meant that I ate brunch reverting back to the old habits of 2 meals a day.
The 2 meals weren't particularly bad though. For brunch, I had rice with other vegetables and meats mixed in and dinner was basically the same thing although with different veggies and meats.
Waking up late also meant that I couldn't test out the meditation or power napping strategies. There wasn't much time in the morning for me to meditate and my workout was in the afternoon as well when I would usually nap.
I'm still betting on things to change though. It'll take some time, but it will undoubtedly be worth it!
Thoughts and Feelings
I think today was my first big test in this training regime. A discipline and will exam that I had to pass.
And what can I say? I passed this test by going out into the pouring rain to train.
Because after failing so many times, being locked below fifth place for all tournaments, and being made fun of was enough for me. I won't be stopped. Whenever life knocks me down, I will get back up.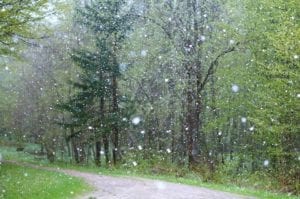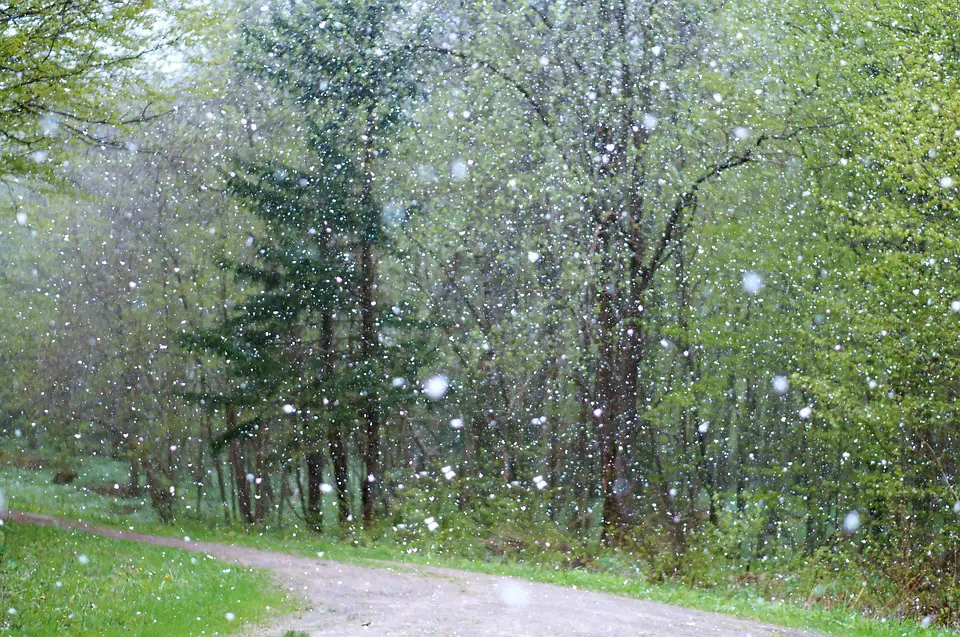 So even when the rain is pouring outside, soaking my hair like I took a shower, and washing the Yonex logo off of my training racket, I will continue.
My brother, on the other hand, could not handle the situation. To be fair, though, his main excuse was that he walked 21 kilometers and played basketball yesterday, so his legs were still very sore today.
The rain definitely has its barriers. I had to be a lot more careful, even on pavement, about slipping. It certainly hurt my ability to go at full speed. I did try my best, though.
But in some ways, training in the rain is also somewhat satisfying, especially alone. I really felt like I was doing something great. I felt inspiring. I want to be known as the person who will continue no matter what the circumstances are.
I'm not going to write my life story book yet though. I still have to get the accomplishing part done haha…
Rain isn't the toughest challenge yet either. I'm living in Canada, and with summer coming to an end, winter and the snow will be my true tests of the soul.
I am satisfied with today even with the pain in my back. I did something that I used to never do. I am finally moving forward on my path.
Progress
Unfortunately, as mentioned in the thoughts and feelings section, my brother did not participate in today's training, which means I didn't get to time myself accurately. So unlike the previous speed days, there are no times to be shown for today.
I still have the weights and pictures, though!
 Person 1: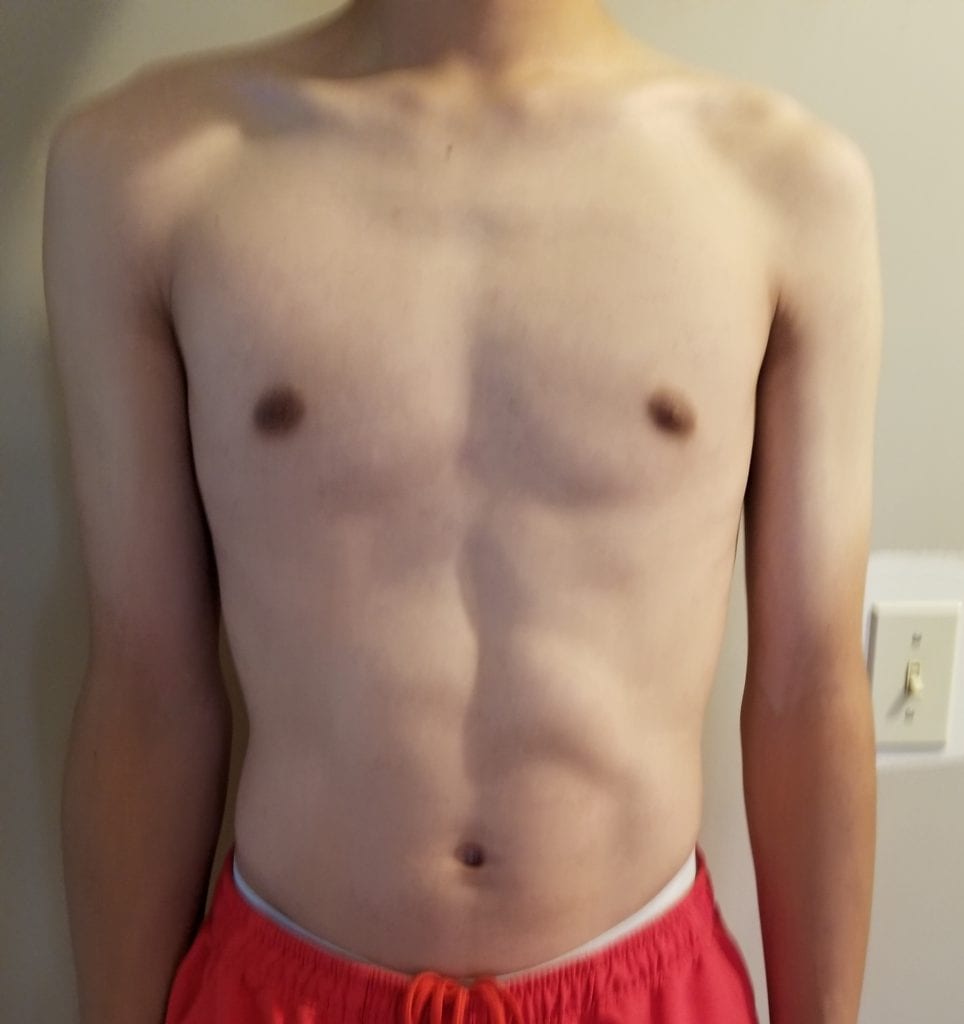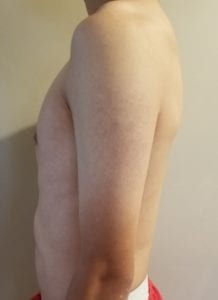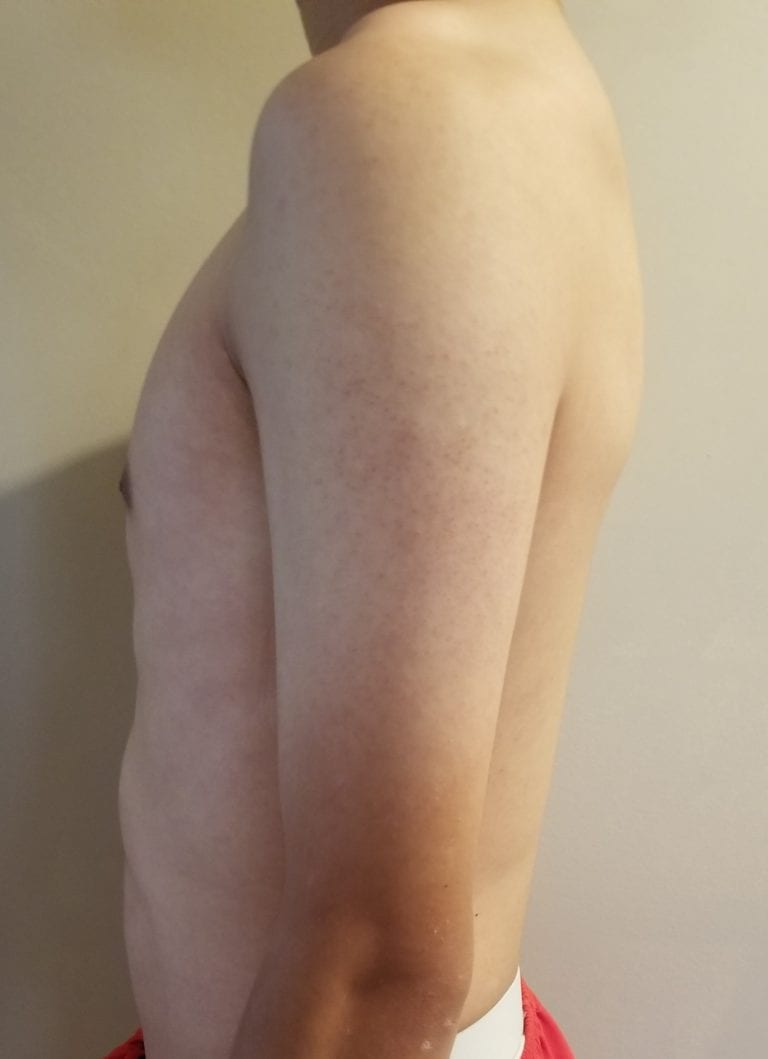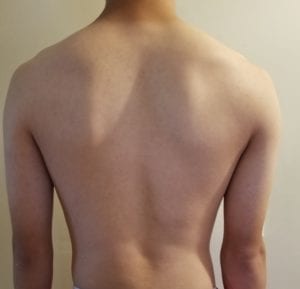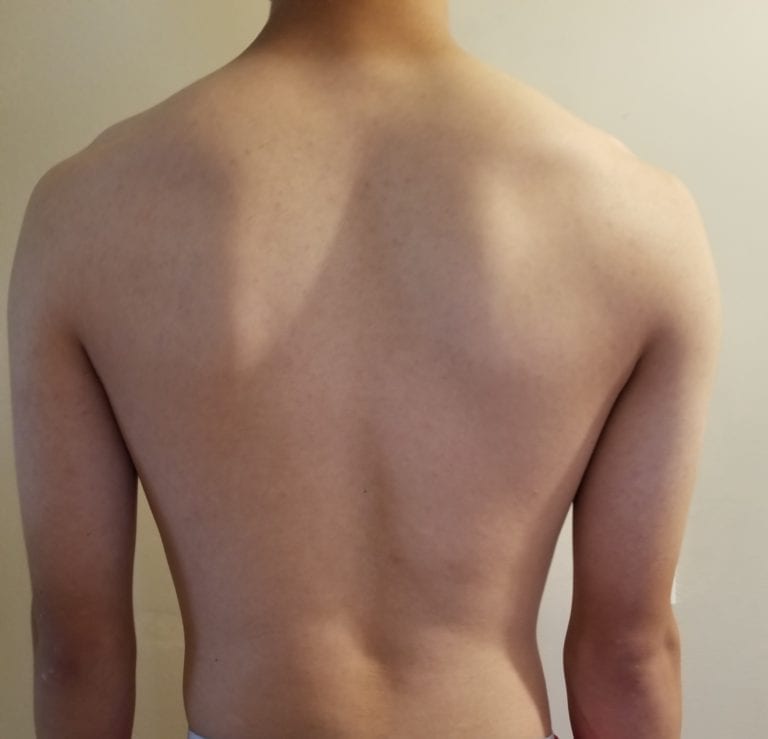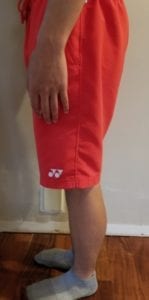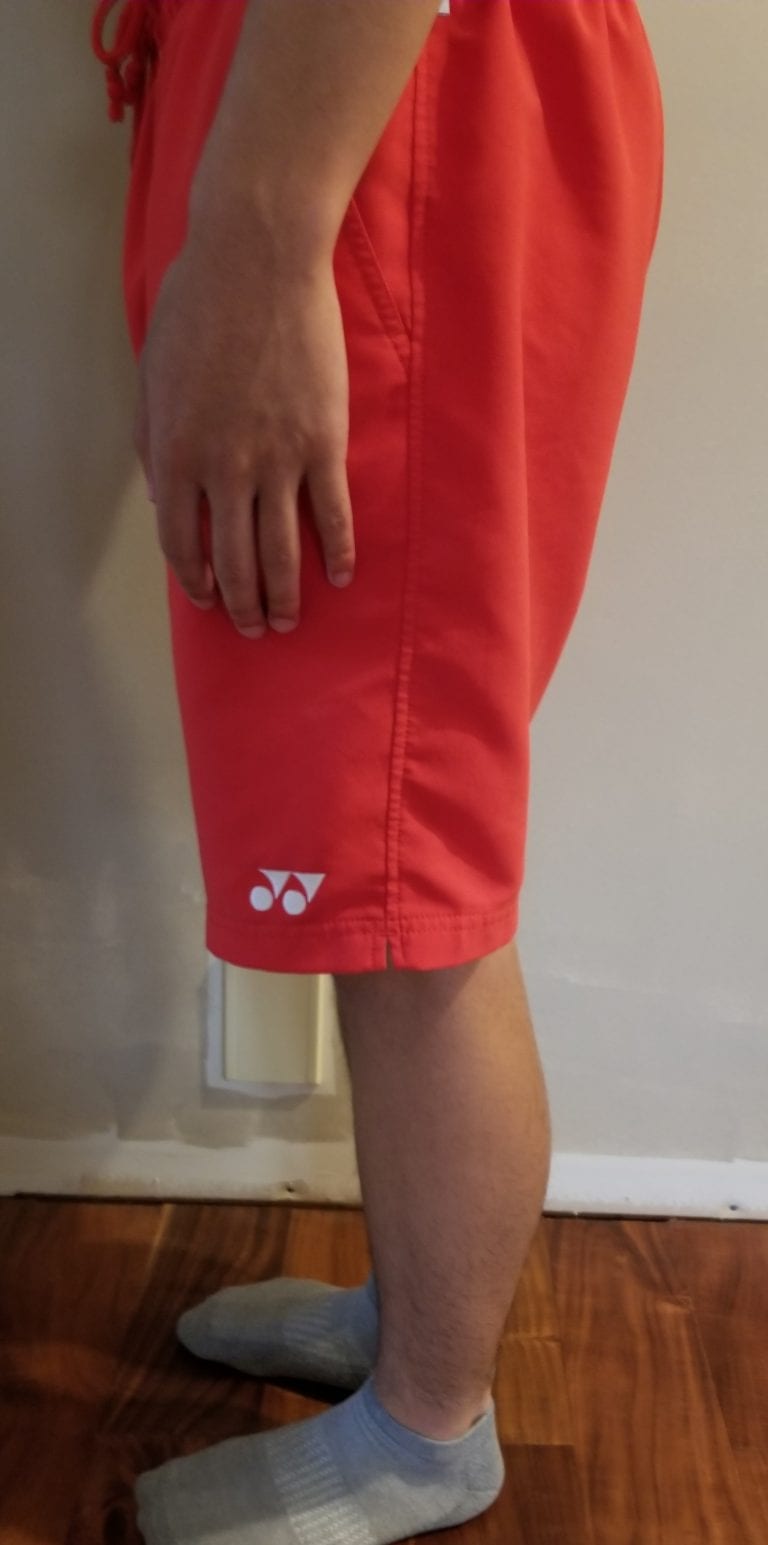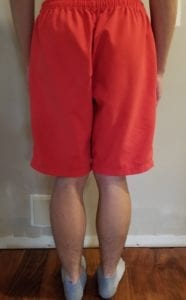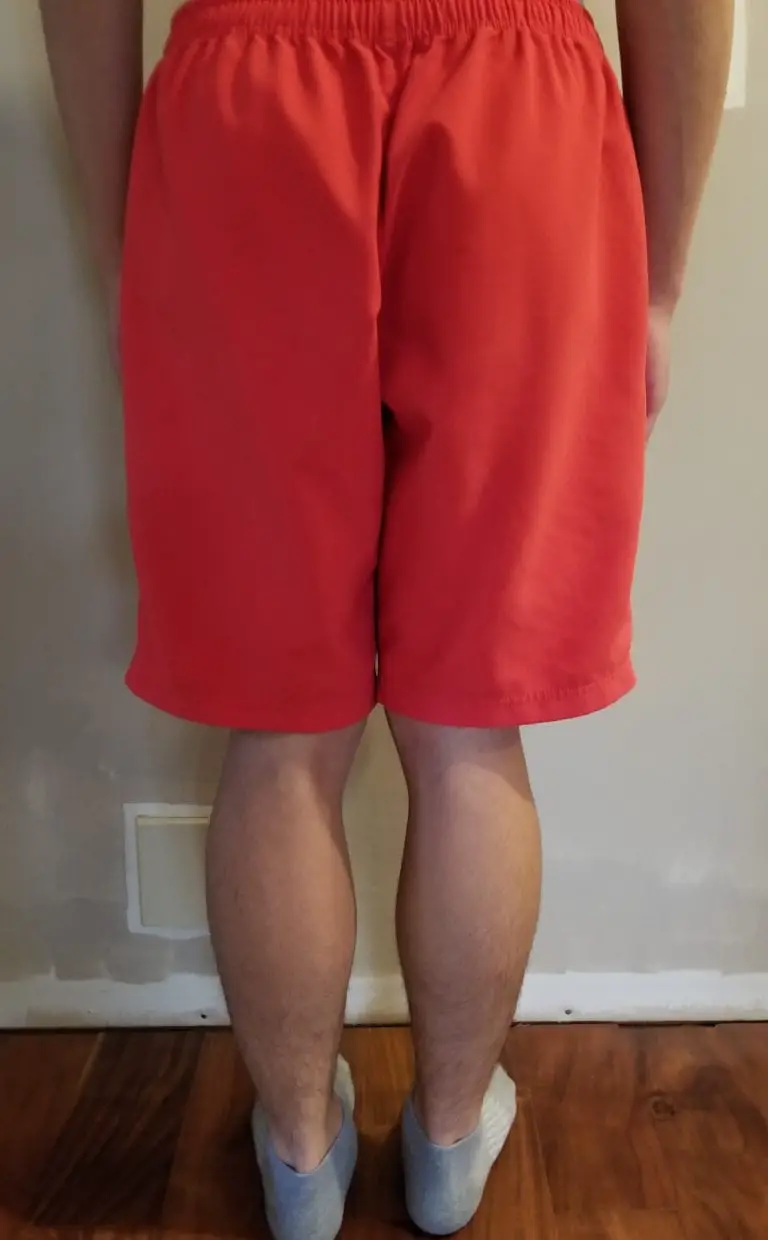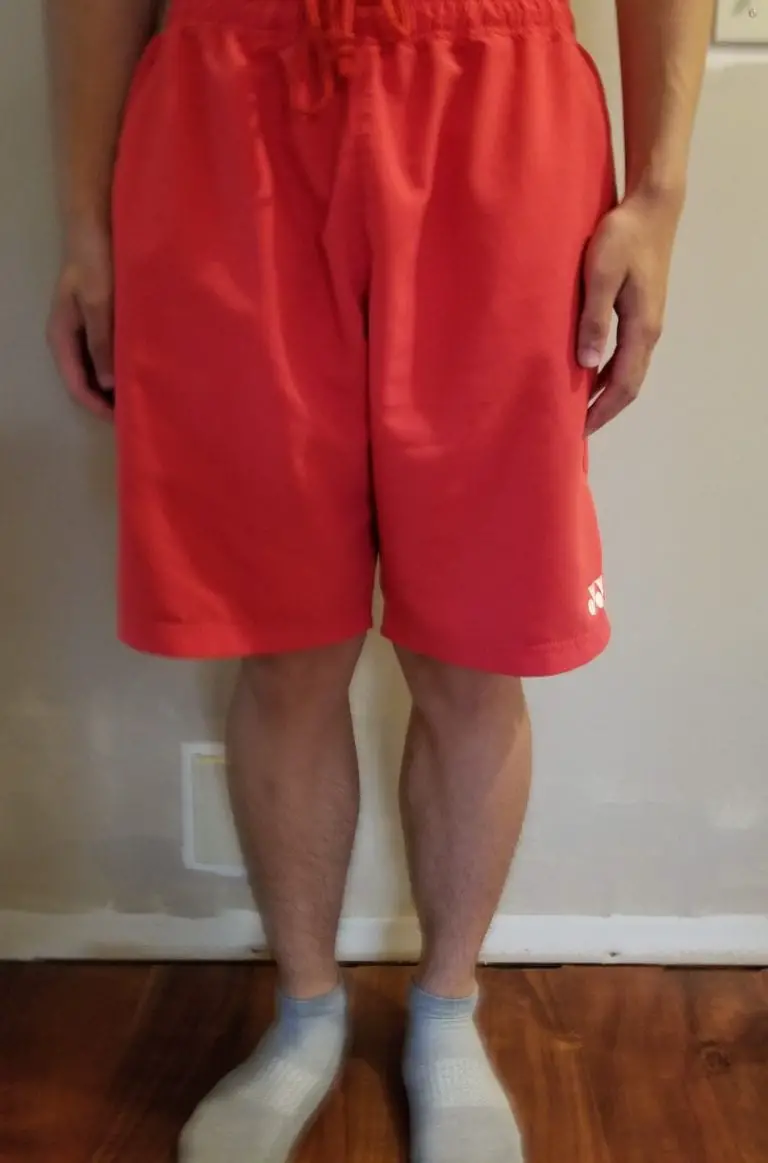 Weight: 141 lbs
 Person 2: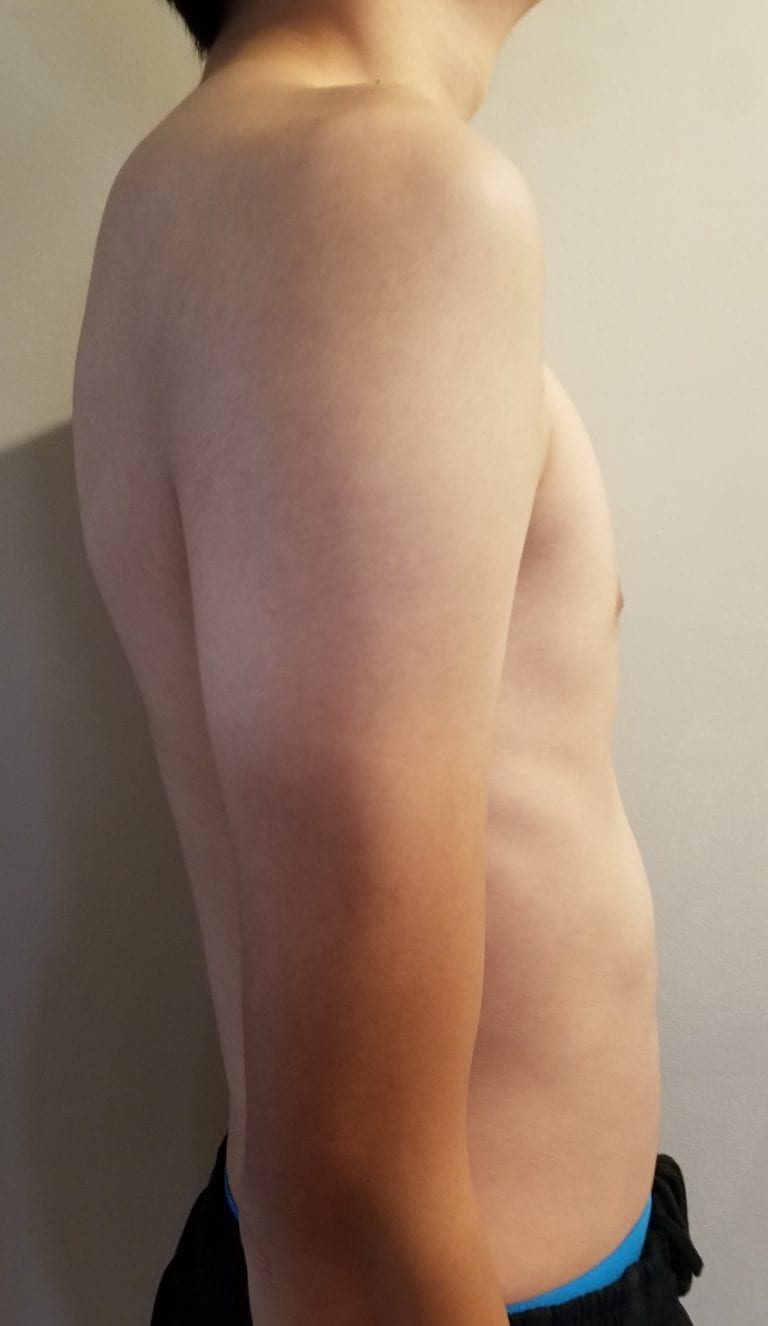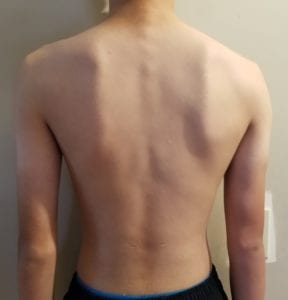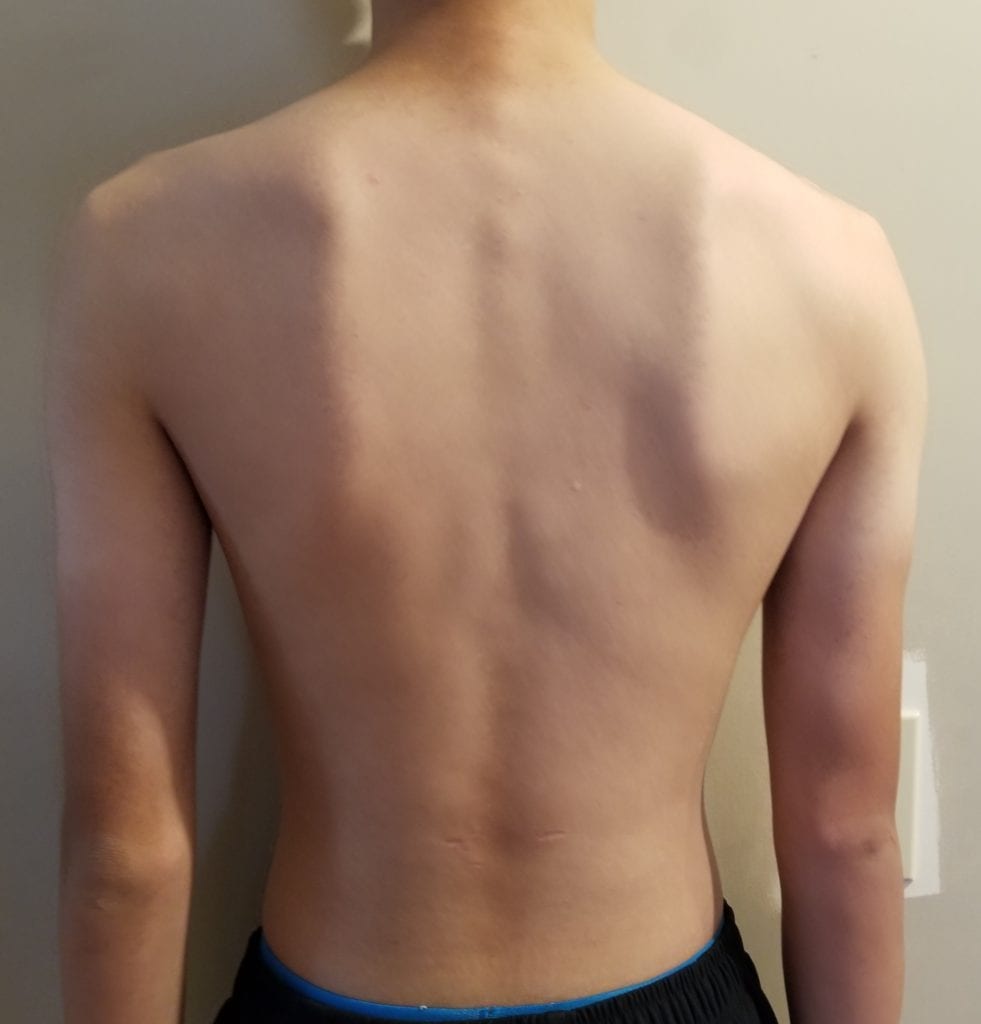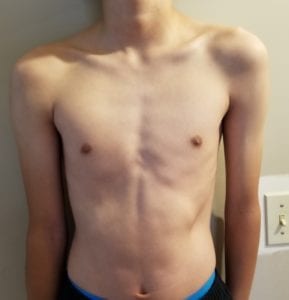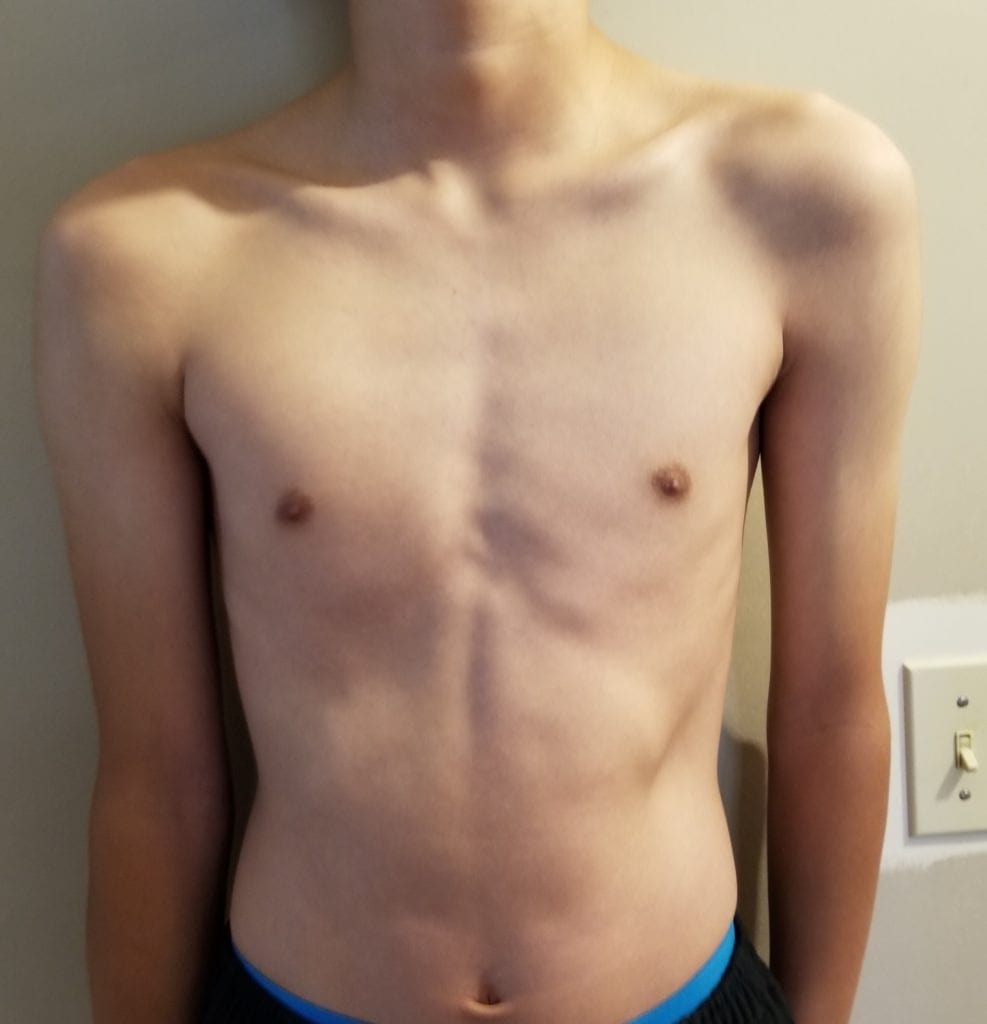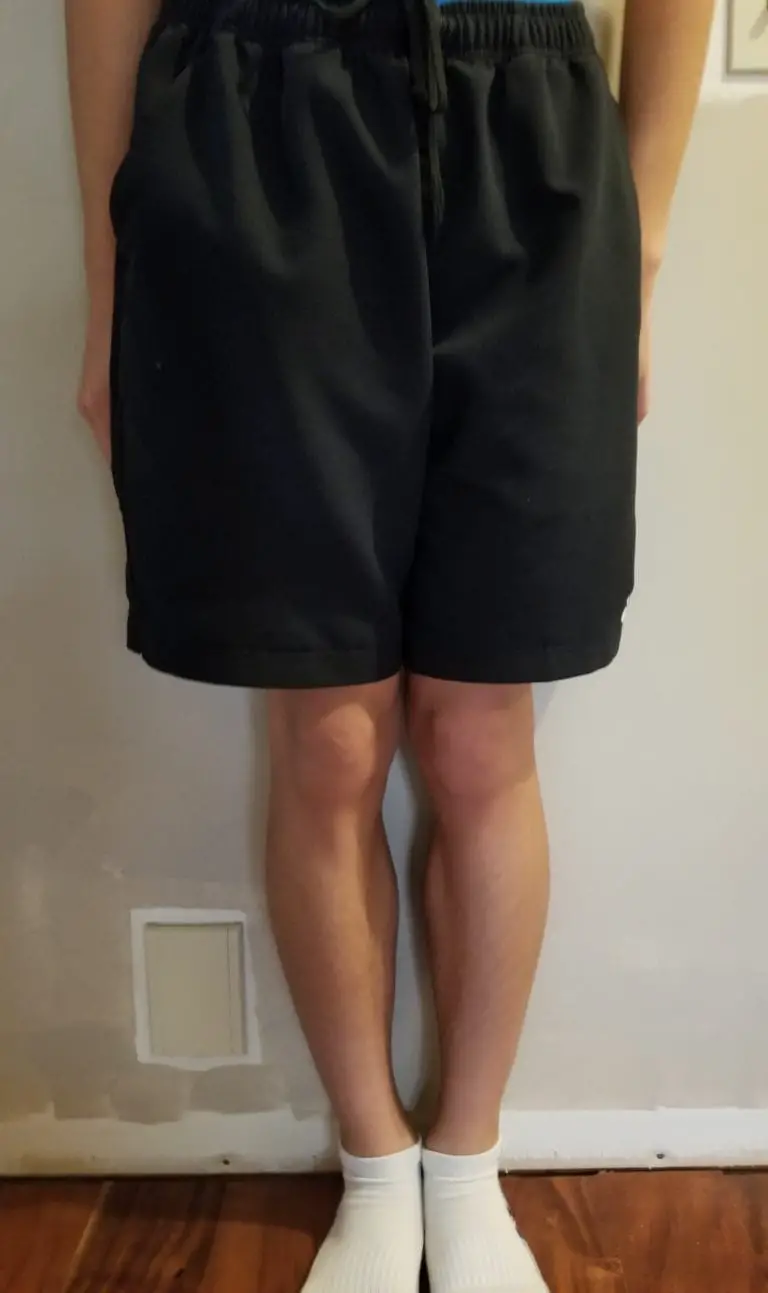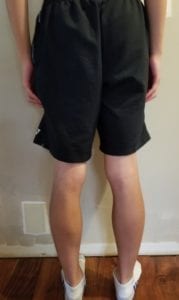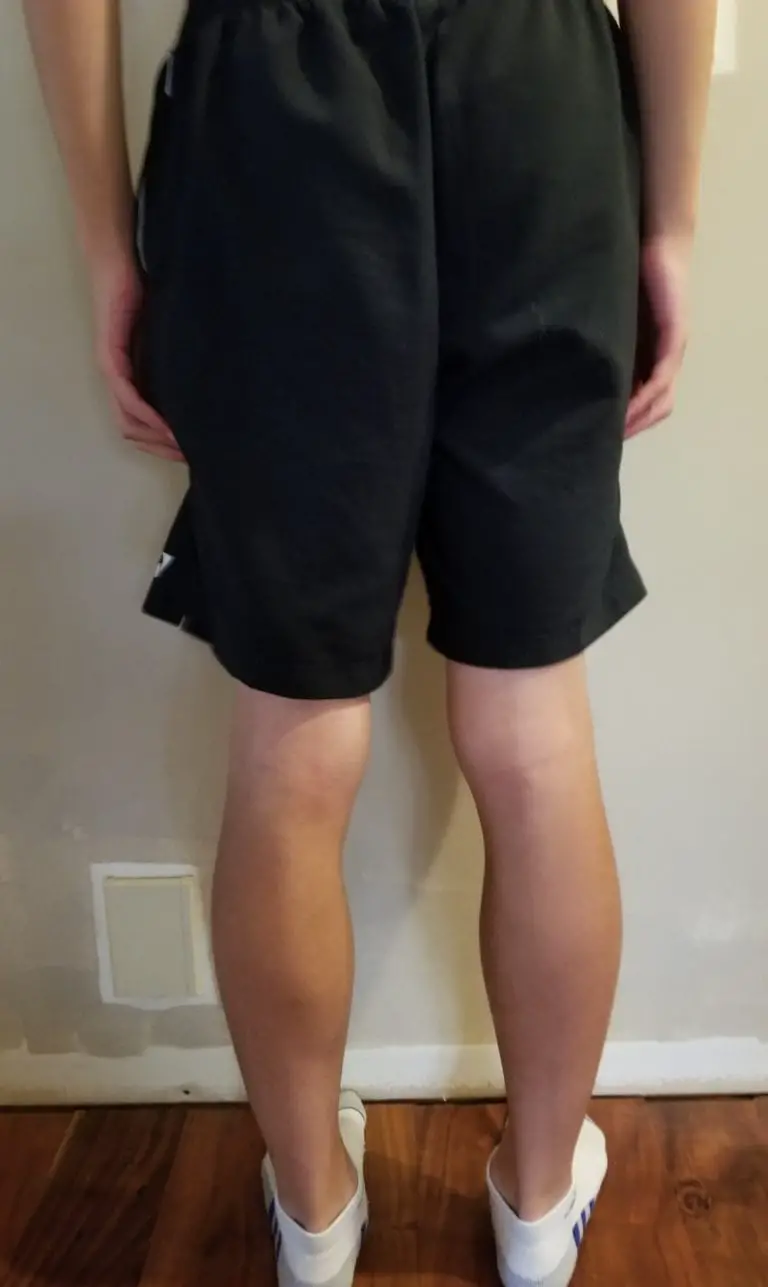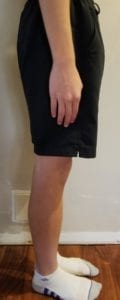 Weight: 119 lbs
Conclusion
And that's it for today! I will probably get an opportunity to play some badminton tomorrow, which means I'll get to talk about some of my feelings for how much this training has improved our badminton gameplay!
For now, if you have any questions or comments, please leave them down below, and I'll be happy to respond to them. As always, good luck in your games and have a great day!