Whoa, what happened to Day 27, Day 28, and Day 29? Why are you writing day 30 almost a whole month later?!!
I know, I know, there have been no posts and about a whole month of complete inactivity from me.
The main reason I was away for so long was that I was ill. I had a sinus infection that's still affecting me right now, although not as bad as before. I couldn't train, I could barely write, and I was in bed for the whole day.
But worry not, I am back with more content and ready to make some significant changes!
Make sure you check out my post, Badminton Training Regime #2 – GGAB Fitness Training, as well as all the posts in between to see the full journey.
So day 30 of the GGAB Fitness Training Regime. Let me summarize everything up and let you know what I think about training regimes such as this one.
The Exercises – Did I Power Up?
What did I do in the GGAB Fitness Training Regime, and how did it go?
Here's a general overview of the training exercises I did:
Day 1: Upper Body Exercises
Day 2: Lower Body Exercises
Day 3: Stability/Balance Exercises
Day 4: Endurance Training
Day 5: Increasing Speed Training
Day 6: First Rest Day
Day 7: Second Rest Day
Day Special: Depends On Whatever Training My Club Provided
Every time we reset, the training would always change slightly. Some of the exercises would disappear because they were too easy, and others would be added to add intensity to our workouts.
One thing that was consistent with every single day was that there were a warm-up and a footwork session.
The warm-up was meant to prevent injuries, and the footwork session was there because this training regime was primarily done to increase our badminton skill.
There were definitely improvements daily for our stamina and endurance levels.
Every week we would increase the number of sets and add on new exercises to each day. For example, by the second week, we doubled the amount of footwork we were doing.
Every single day we were feeling more energetic, stronger, and we were able to get a lot more done.
Diet and Sleep – Inconsistent Throughout
Something that I really want to work on for next time is to improve our diet and sleep heavily. We can't change by eating garbage and not sleeping.
It wasn't as if we are particularly unhealthy. We weren't eating chips or drinking soda all the time, but we didn't create a systematic plan to improve our growth.
Occasionally we would purposely drink more green tea, red tea, or water as a form of detox, and other times, we would sometimes add protein shakes to our training.
But it wasn't consistent, which was what we needed.
If you have gone through every single one of my GGAB Fitness Training Regime posts, you will know that just about every single day, I talk about sleeping early and waking up early and then not accomplishing the goals I set out.
Next time, I will have to put much more emphasis on maintaining a proper schedule where I eat and sleep better.
Thoughts and Feelings – For Next Time
The most significant change coming out of this training regime was in our mindset. We learned how to discipline ourselves to consistently train every day, which we have never done before.
By disciplining ourselves, we have massively improved our work ethic. For most of the training up until the final stages where I got sick, I was able to maintain a schedule of posting one blog post recording what we did every single day.
Plus, each day of exercising left us more energetic. We were much more motivated and got through a lot more work.
But despite being able to post all of these blog posts, for next time, I probably won't post a blog post every single day, or at least, I will change the way I publish a little bit.
The schedule that I was on before did not work out well. By writing and posting so late at night, it was challenging to maintain a steady sleep schedule.
Another thing about mindset is how much we pushed ourselves.
For the next times, we do these types of training regimes, we need to be able to push ourselves. This is primarily for the case of high-intensity interval training. We only get the maximum benefit if we fully push ourselves to keep the speed up.
A lot of times, I definitely felt like I started slowing down and took my time while training. If I kept the speed up through the entire session, we certainly could have accomplished much more.
Initially, we also designed the Badminton Training Regime #2 for building endurance, stamina, and strength. And it certainly has paid off.
However, I would like to incorporate much more badminton related drills than just footwork. For the next time, things like smashing drills, net shot drills, and others will be added.
That's about it for my second badminton training regime. There are lots of mixed feelings, but I hope to keep the positives and improve the negatives for next time.
Progress – Looks Like We Didn't Change Much
I talked a lot about mindset and how we learned to discipline ourselves during this 30-day challenge. But what also matters is our transformation in our bodies.
Although we felt stronger and faster and felt like we had more stamina, nothing much changed for both of us. Small developments in our muscles were made, but we didn't suddenly get jacked like all the other training regimes.
Here are some before and after pictures:
Day 1 Pictures
 Person 1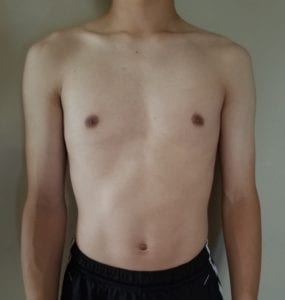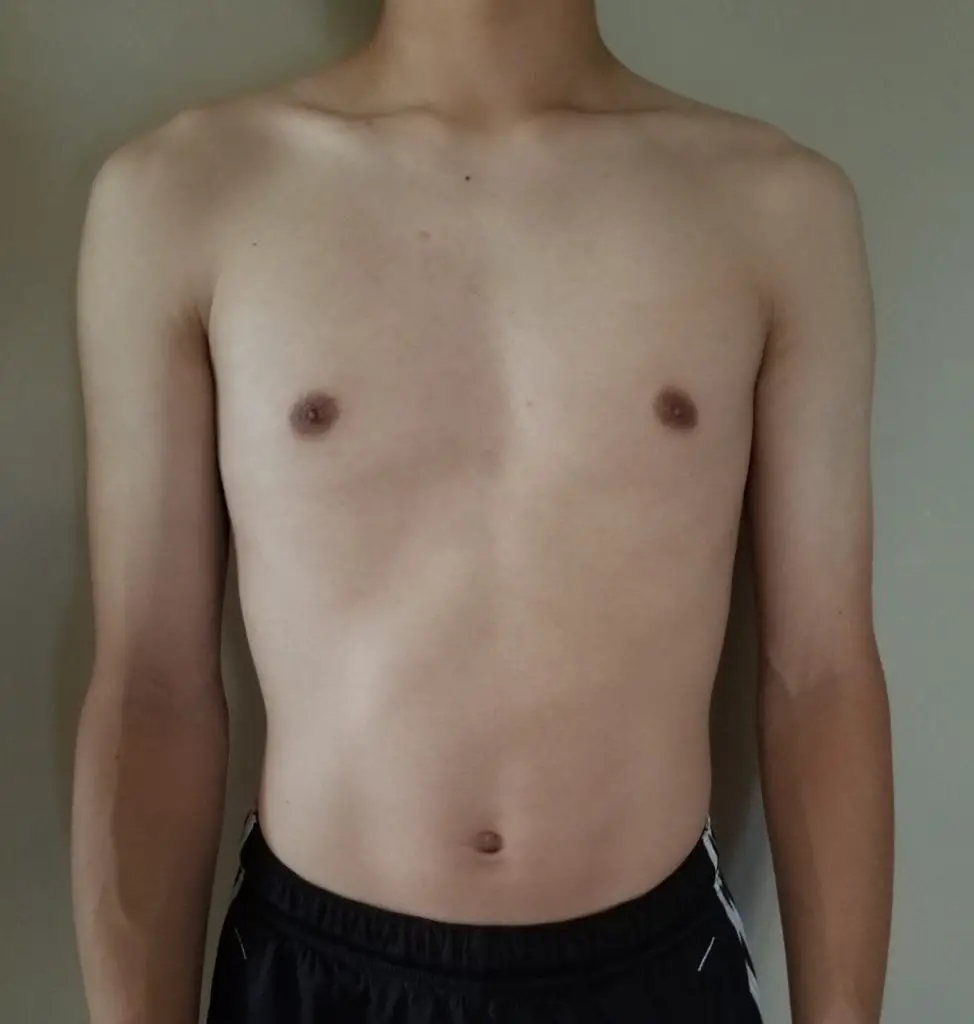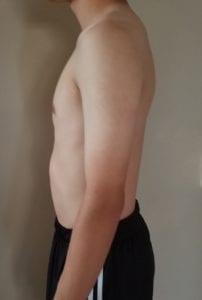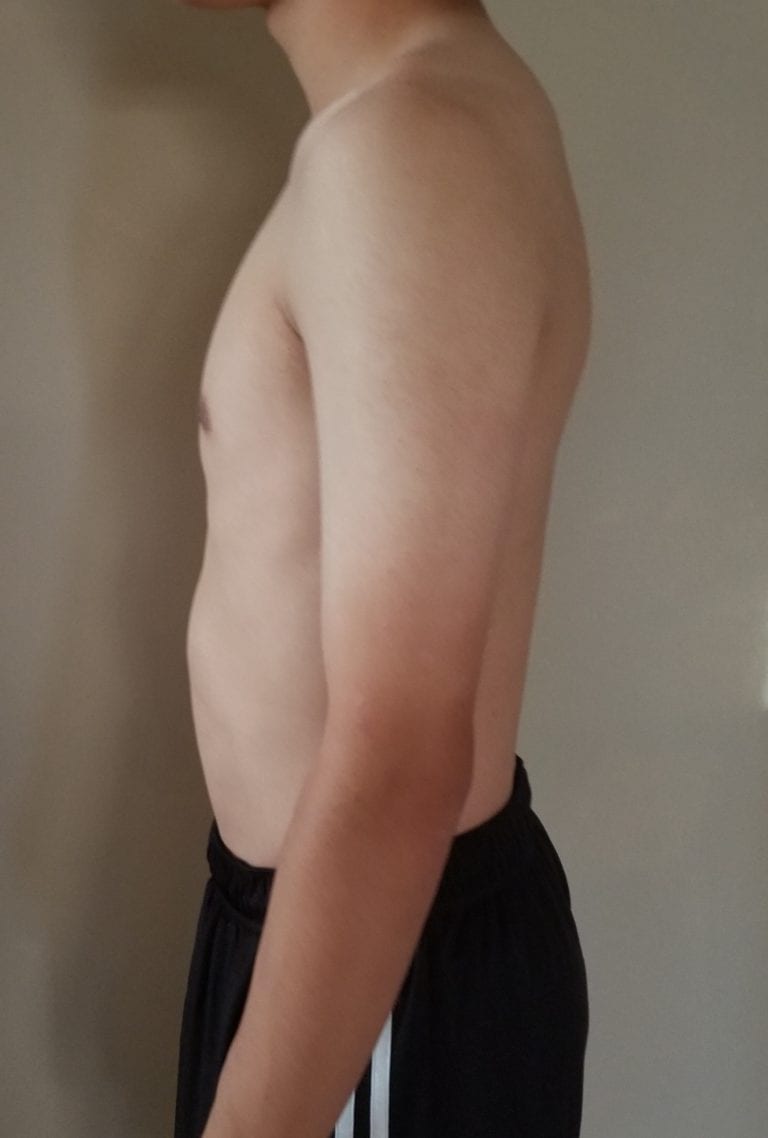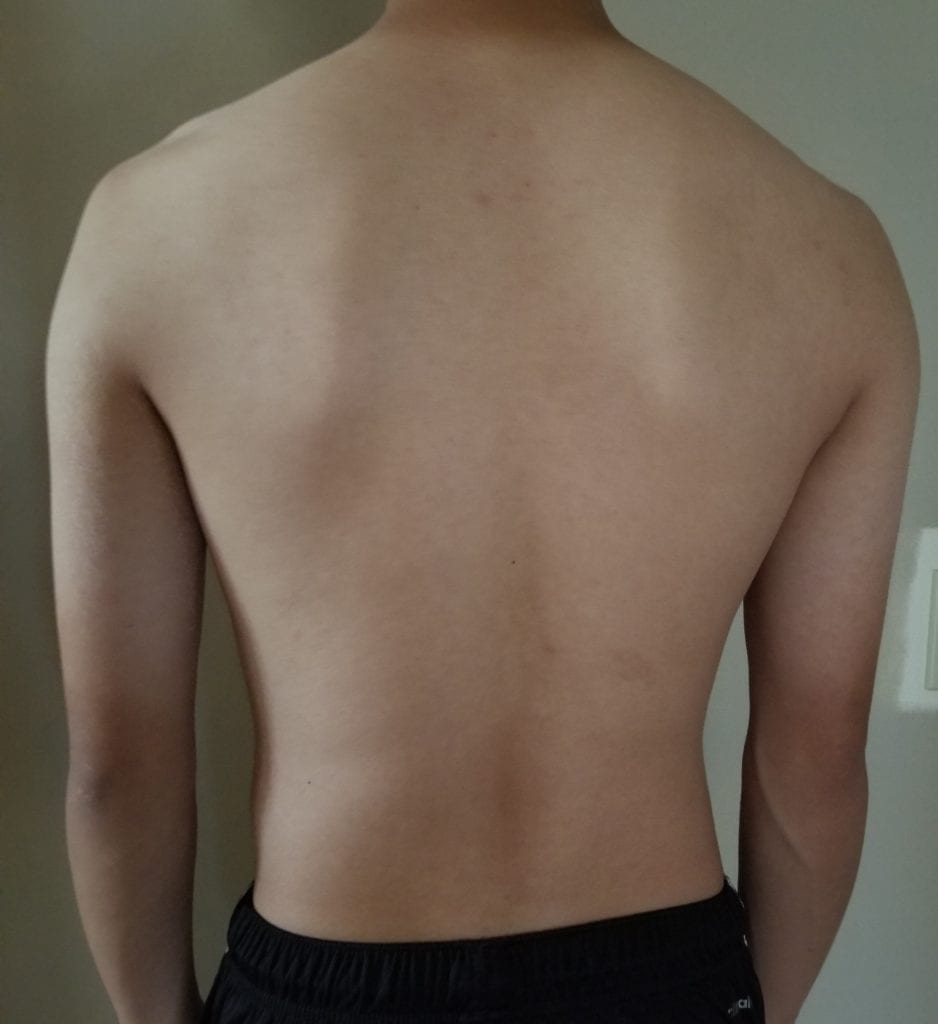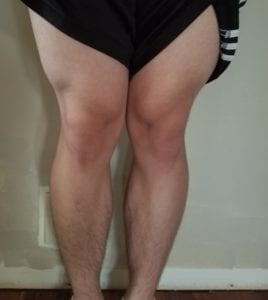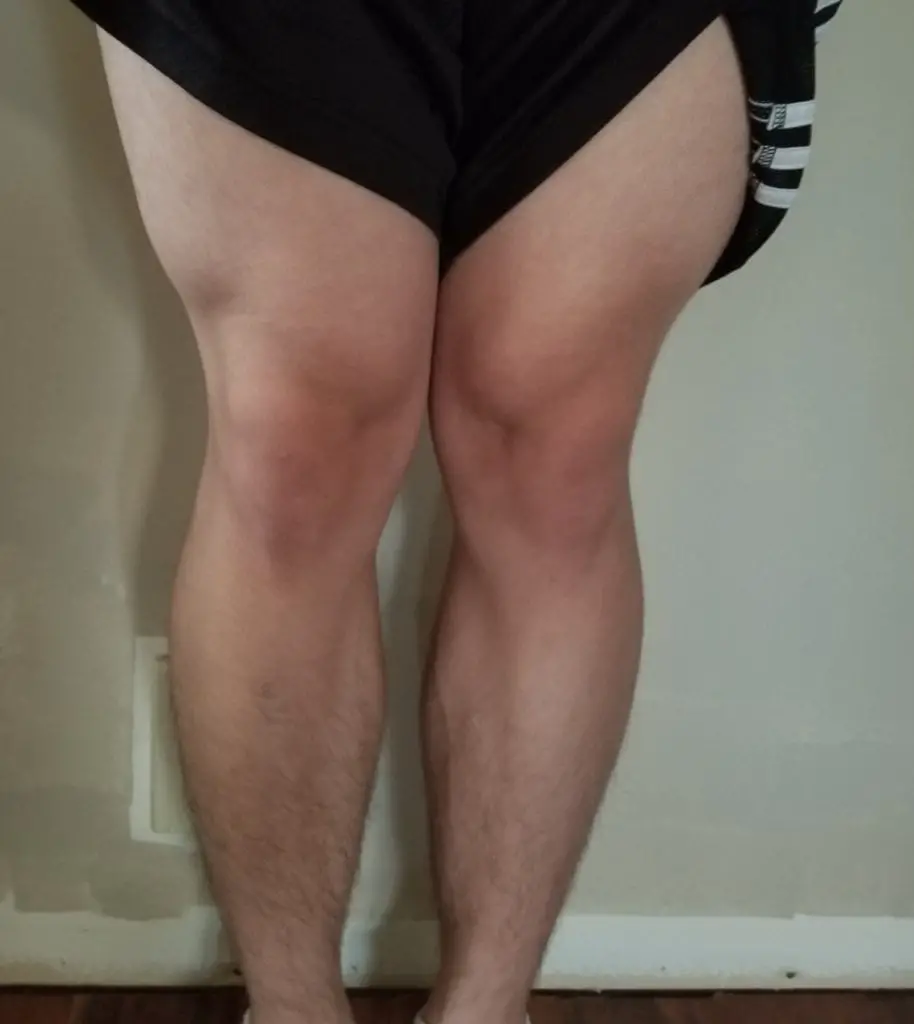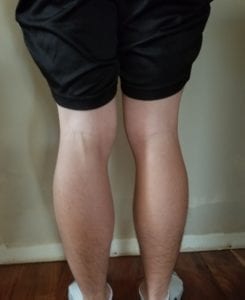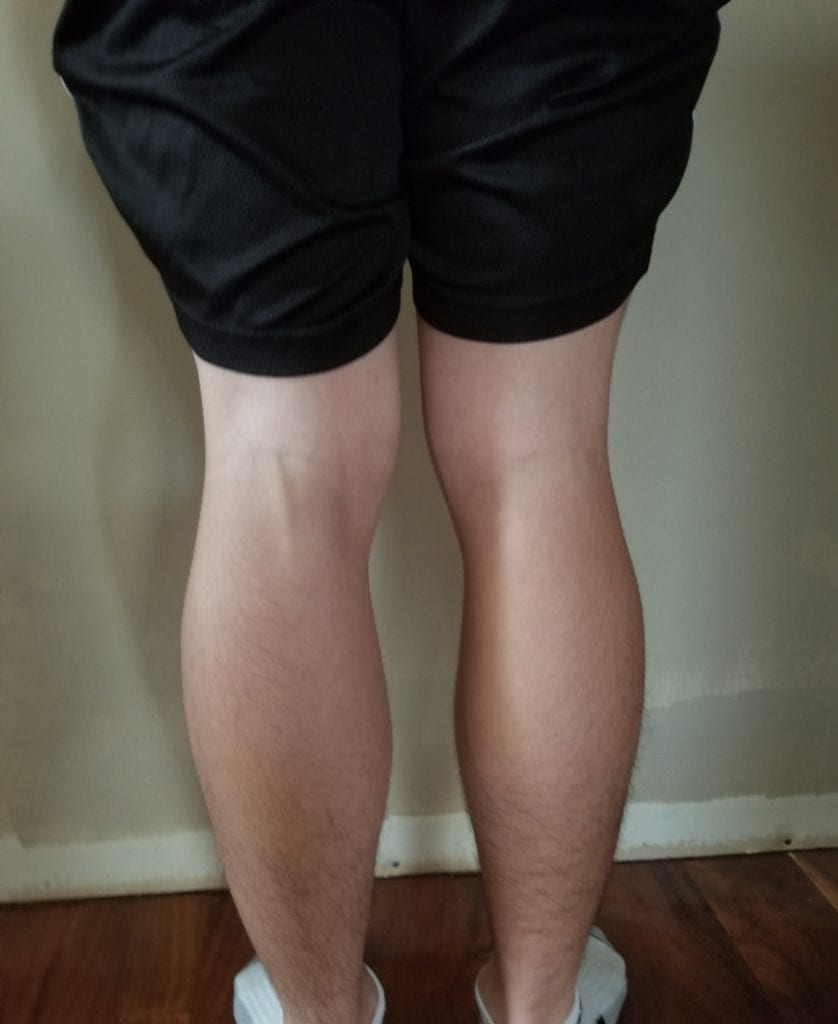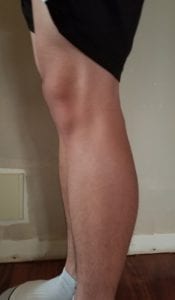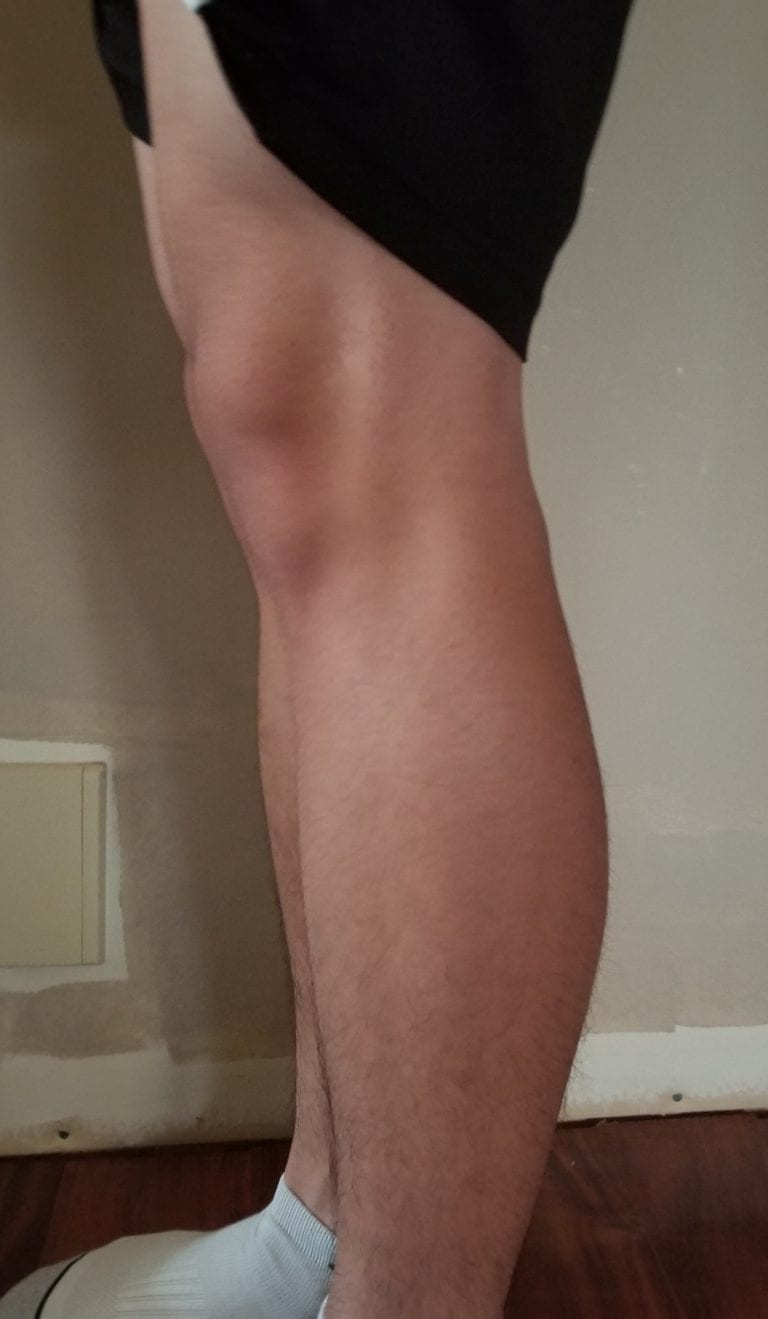 Person 2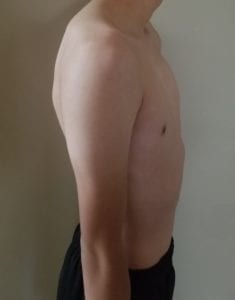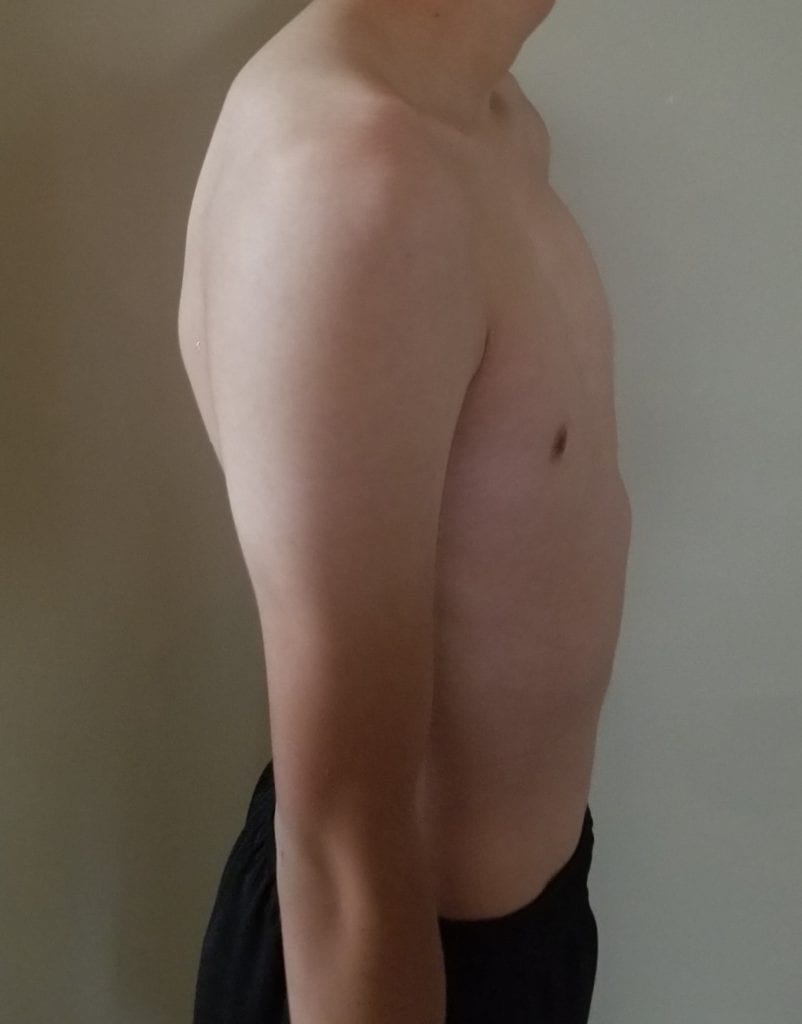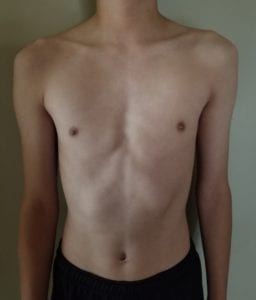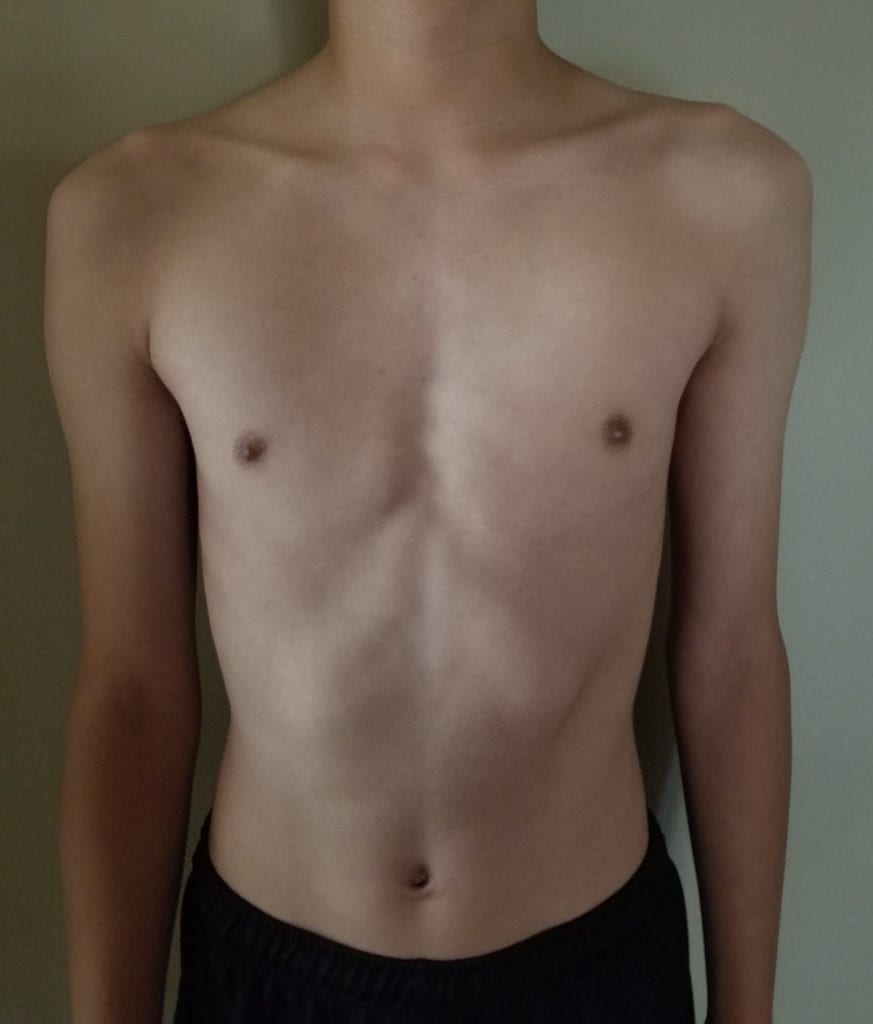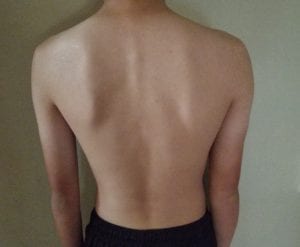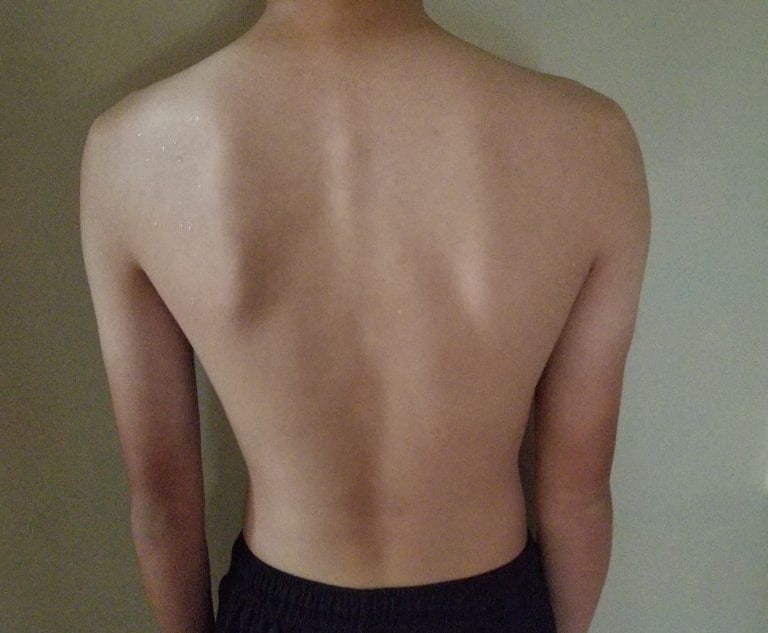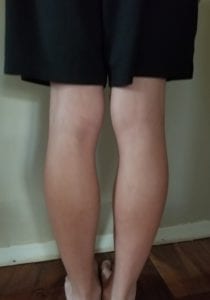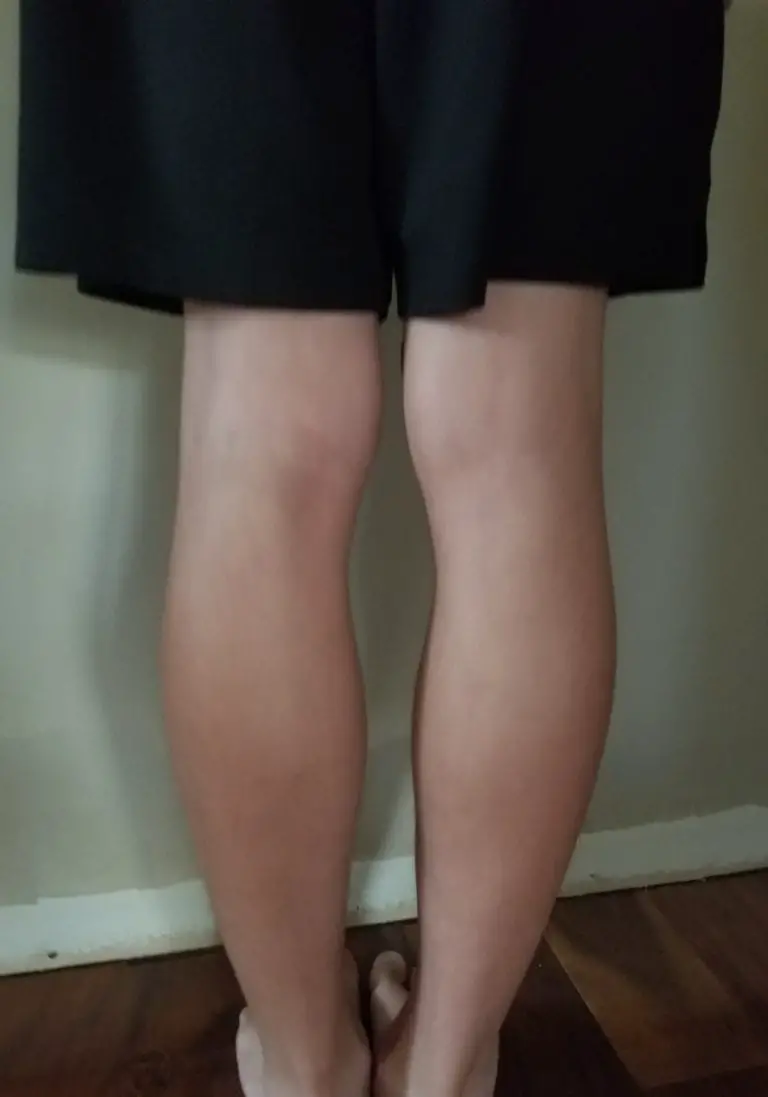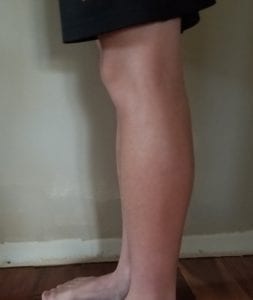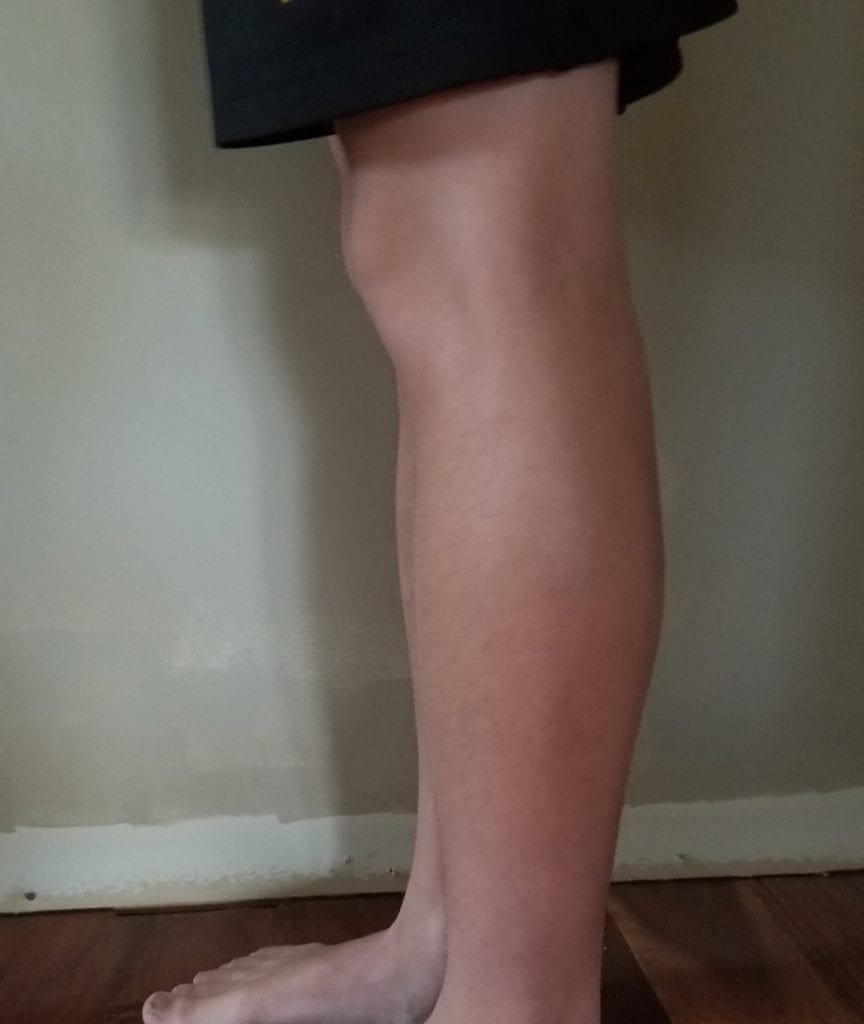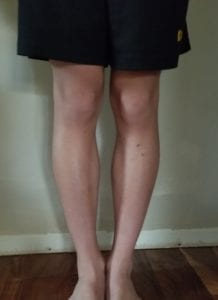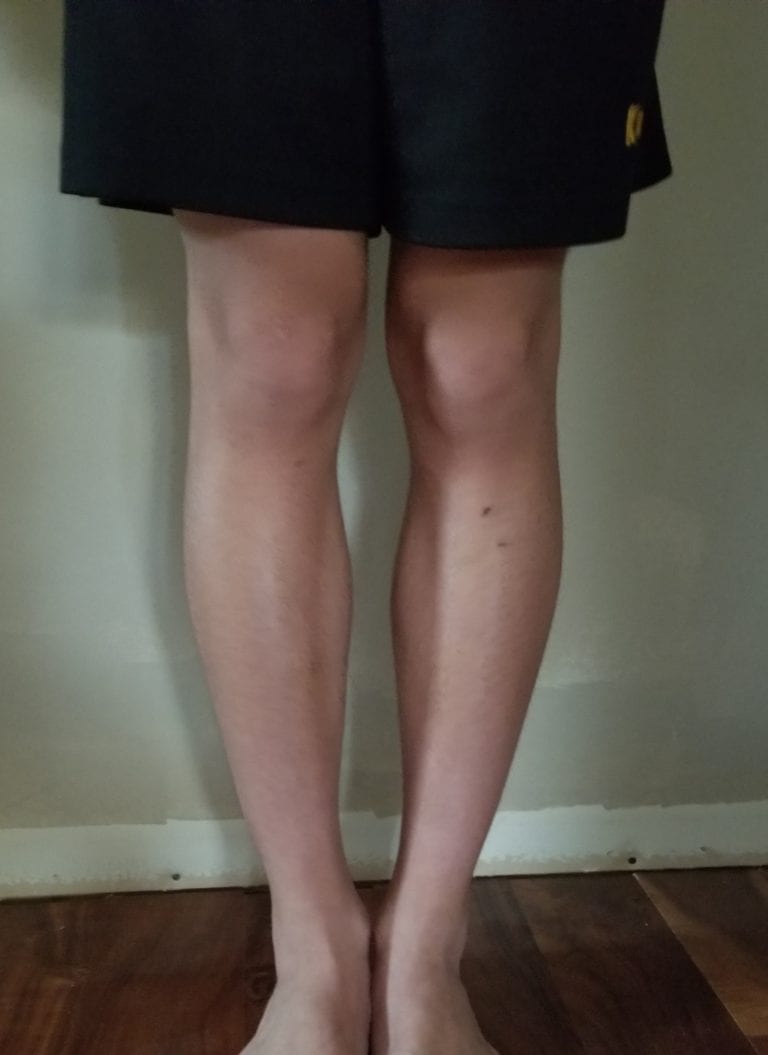 Day 30 Pictures
 Person 1
 Person 2
What's Next?
This loose knot has finally been tied up a whole month after our training regime actually ended. Now it's time to move forward.
For those that follow this website daily, you'll know how many GGAB Fitness Training Regime posts covered the site. It's making up almost a third of my content!
With this training regime finished, what's next?
Well, for the next few weeks, I will be continuing to put out new reviews and blog posts on getting good at badminton. If you have noticed, I also changed the design of my website and will continue to do so for the next few months.
Comment below on what you would like to see in the design of the Get Good At Badminton website!
I will also continuously learn, train, and share the information I get to help you guys and girls get good at badminton. But instead of writing blog posts daily about what happened, I will do more collective summaries.
Let me know in the comment section below on what you want to see. Good luck in your games and have a great day!