Hey everybody, I'm Kevin from Get Good At Badminton and welcome to another blog post. A couple of weeks back, I started a training program called Vert Shock, which is designed to improve your vertical jump height and help you become more explosive. After about 3 weeks of training, I decided to make a video showing my results.
Here's the video:
But since I know that not everybody wants to watch a video, I'm also creating this blog post for those people who love to read instead.
The content is basically the same from both the video and the blog post.
What Is Vert Shock?
You may be wondering, what is Vert Shock?
As mentioned in the introduction, Vert Shock is a training program designed to improve your vertical jump height and help you become more explosive.
It claims that you can get a 9-15+ inch increase in your vertical within the 8 weeks of the 3-step program. Here are the three steps:
Pre-Shock Phase (1 Week) Meant To Ease Into The Training
Shock Phase (6 Weeks) Regular Training
Post Shock Phase (1 Week) Cooldown
I'm currently in the shock phase starting week 4. So far, I've been pretty impressed.
If you check out the Vert Shock website, you'll notice that it talks a lot about dunking and is primarily targeted towards basketball players.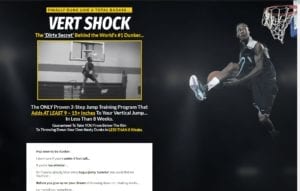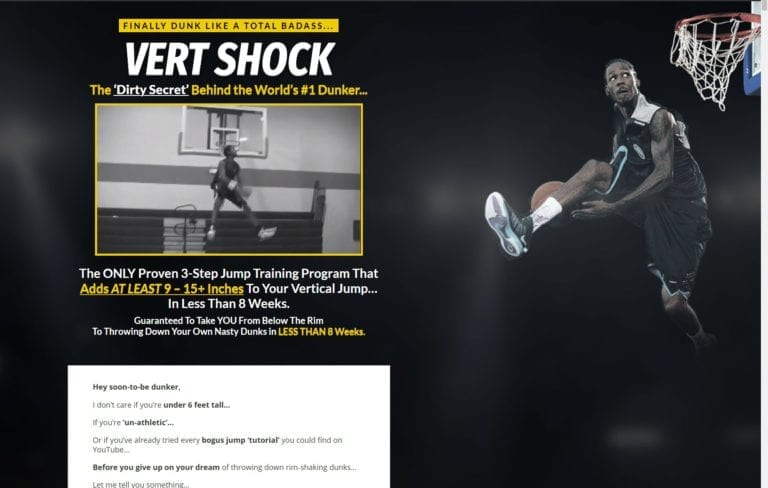 But after doing the Vert Shock program for some time, I can confirm that it helps a lot with badminton as well.
Not only will you be able to get steeper jump smashes, but you also become more explosive on the court and move a lot faster. Every time I go on court, I feel like I'm much more springy, and it's easier for me to attack.
I'll tell you about some of the results later on in this post. First, what I like.
What I Like
1.  It Works
The training program has definitely proven to work so far. Within the first week, I was able to get an extra 4 inches on my vertical jump and then add another 2 inches two weeks later.
Recently, I did a quick test again (a few days after creating the video), and I got another 3 inches.
It's quite amazing how much I progressed.
2.  You Can Train Anywhere
Unlike many training programs that require you to have a gym or weights, you can do Vert Shock anywhere.
All the exercises in the Vert Shock training program are bodyweight exercises.
If you watch the video, you'll actually see that I'm training in a house going through renovations because it's too cold outside since I live in Canada and it's winter.
There's hardly any space in my house right now.
Wooden baseboards and tools are lying everywhere. So if I can do Vert Shock with a house that's going through renovations, you undoubtedly can as well.
3.  Beginner Friendly
The third thing I like about Vert Shock is that it's beginner-friendly.
The pre-shock phase was quite good at easing you into the program, and the video tutorials on how to do the exercises are very easy to follow along as well.
What I Dislike
1.  Lack Of Advanced Training
On the note of Vert Shock's beginner friendliness, Vert Shock is disadvantaged in that it doesn't offer anything to those that want to do more.
Sometimes, the training just feels lackluster. The shock phase doesn't change at all across the span of its 6 weeks. You're always doing the same amount of sets and reps.
I feel like Vert Shock should slowly increase the intensity or add extra training drills for advanced trainees.
2.  No Endurance Training
Vert Shock is meant to increase your vertical jump height, and it's proven to be able to do so. It's a fantastic training program with hardly any holes.
But if I were to be nit-picky and really try to point out something, I would talk about how I wish Vert Shock not just improved your vertical jump, but also how it could improve the number of times you can perform those vertical jumps.
Although I play more explosively on the court and can jump smash harder, my stamina has still remained relatively the same.
So for a few rallies, I can go full speed and dominate my opponents. Then for the rest of the game, I play at a slow pace.
Like I said in the video, it kind of sucks when your deadly jump smash is a one-time thing. It would be lovely if Vert Shock trained your ability to jump over and over again.
Other than these two things, I haven't really found anything that I dislike about Vert Shock. I truly am impressed with Vert Shock's quality and ability to generate results.
Speaking of results, let's jump right into my vertical jump increases.
Results – Gaining Inches On My Vertical Jump
Like mentioned before, I added an entire 6 inches to my vertical jump across the span of 3 weeks.
My brother is also doing Vert Shock, but unfortunately, he started late and only got a 1-inch increase.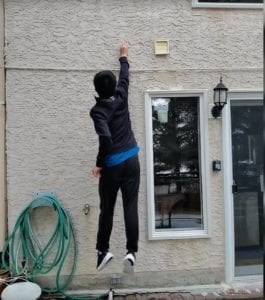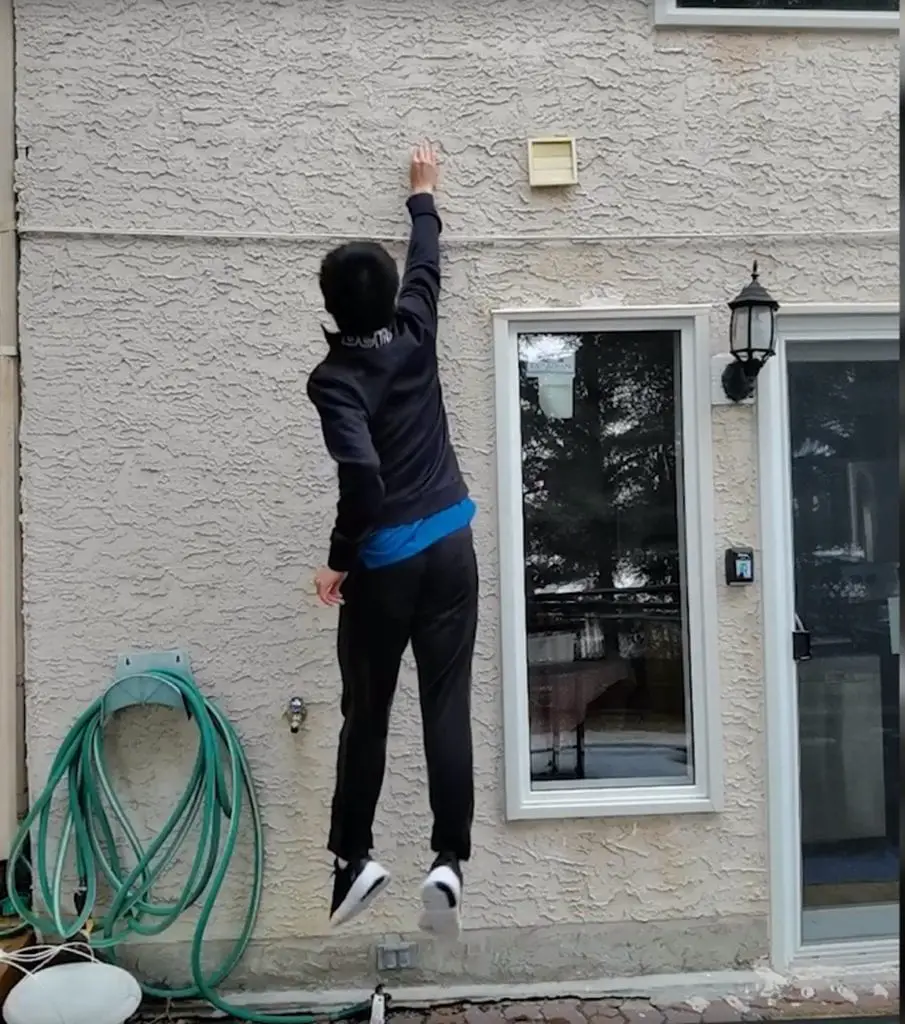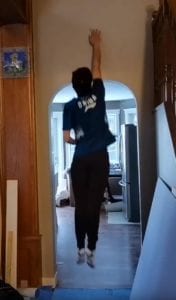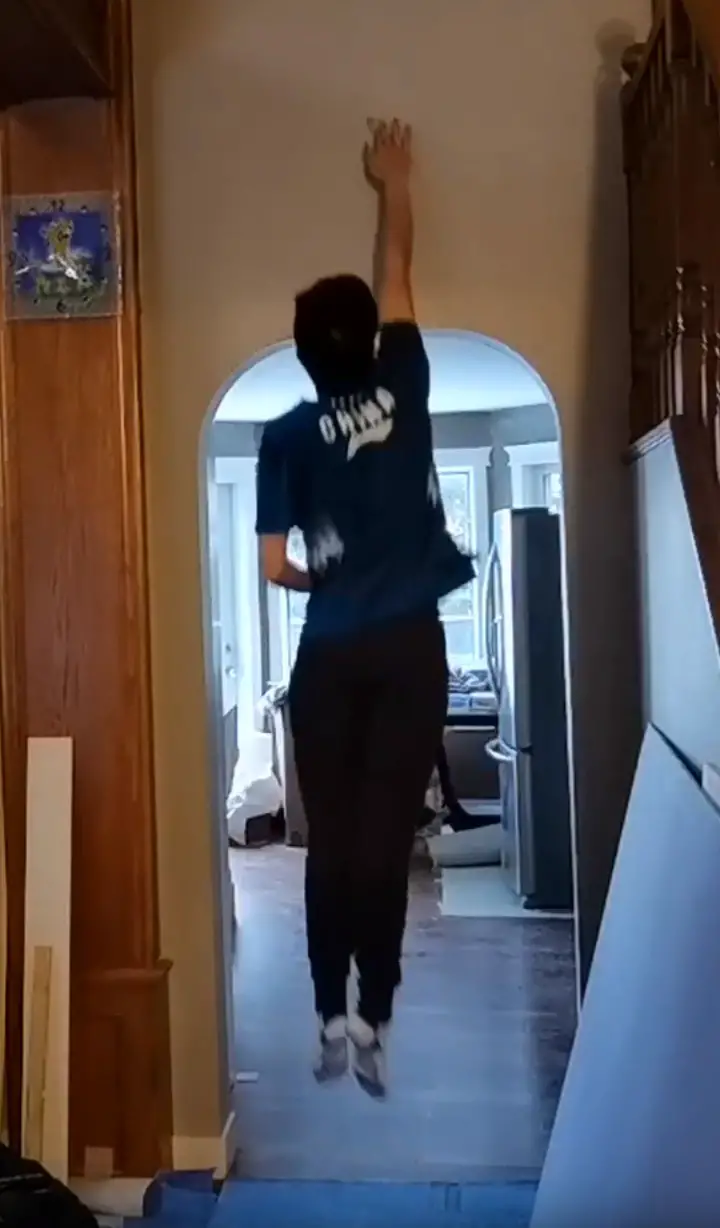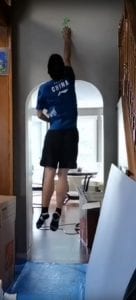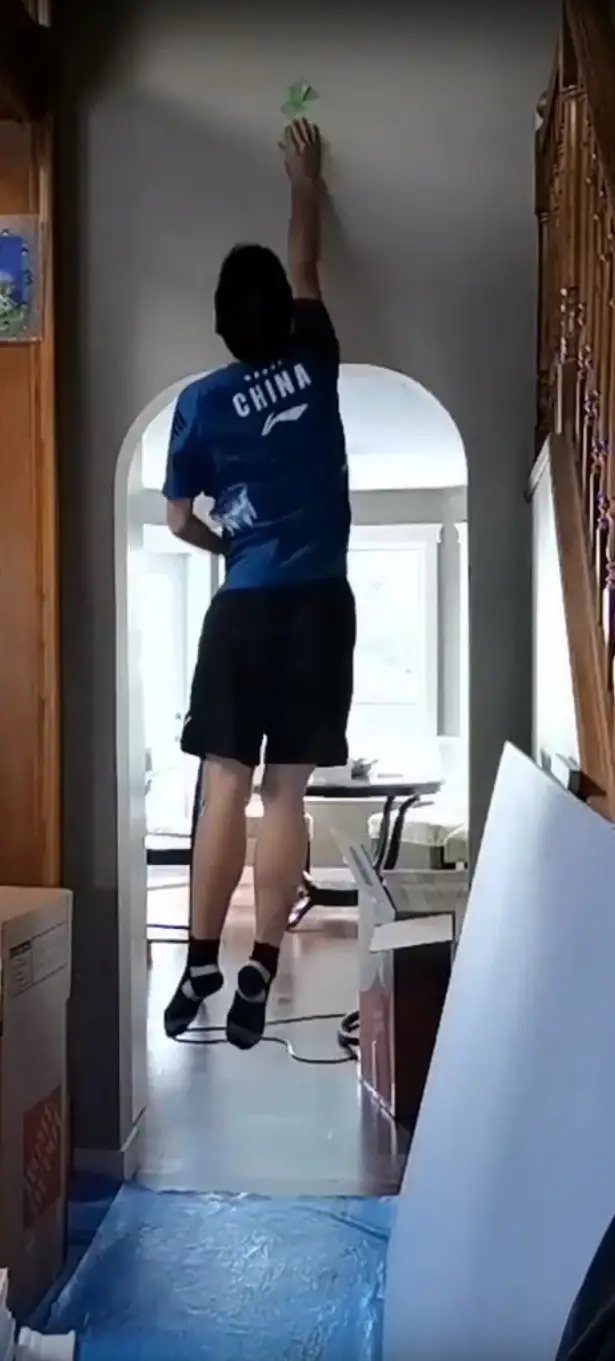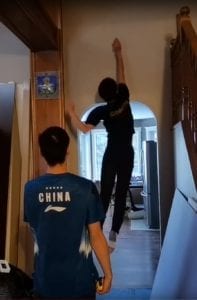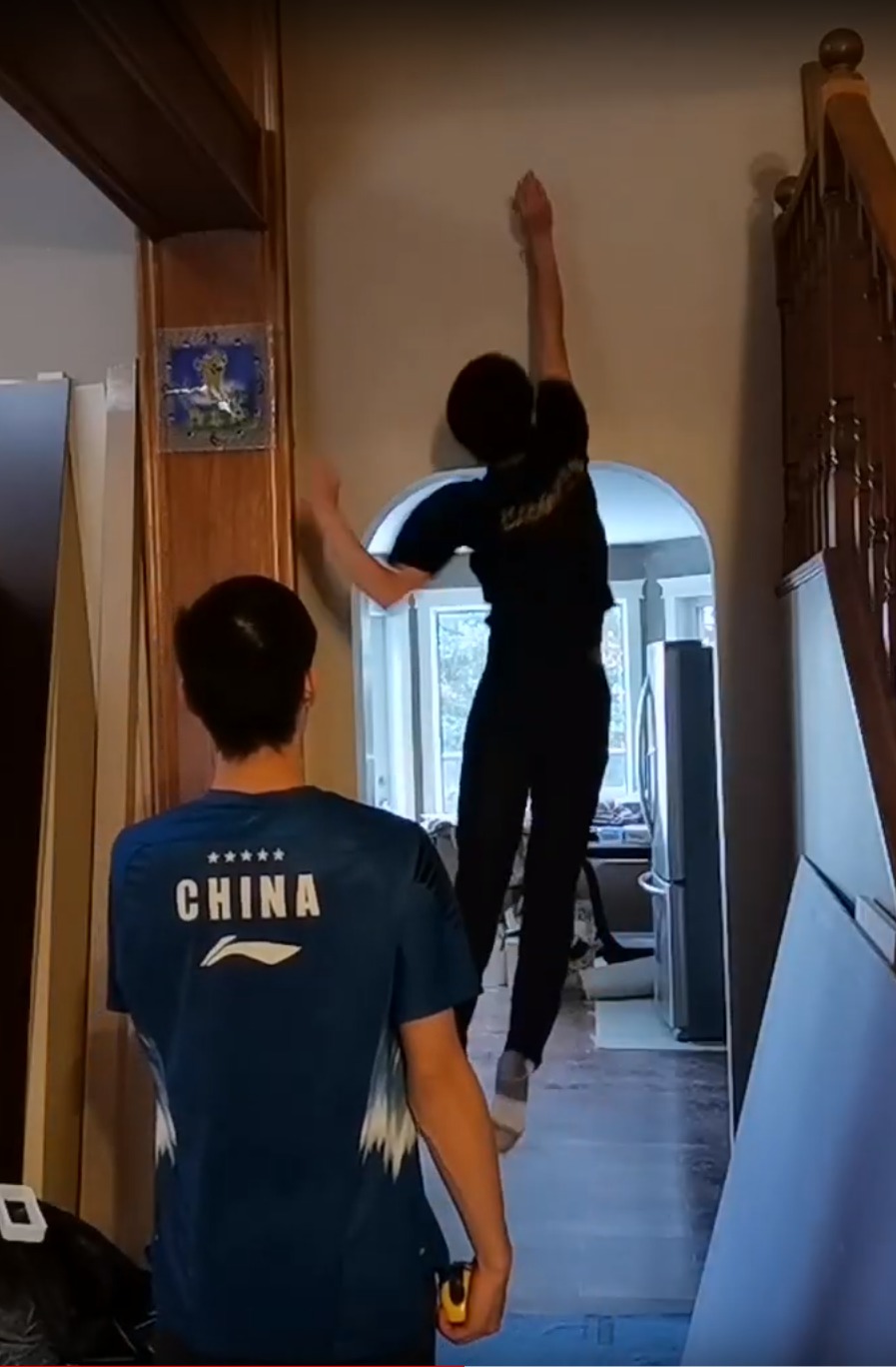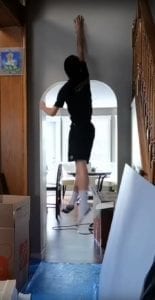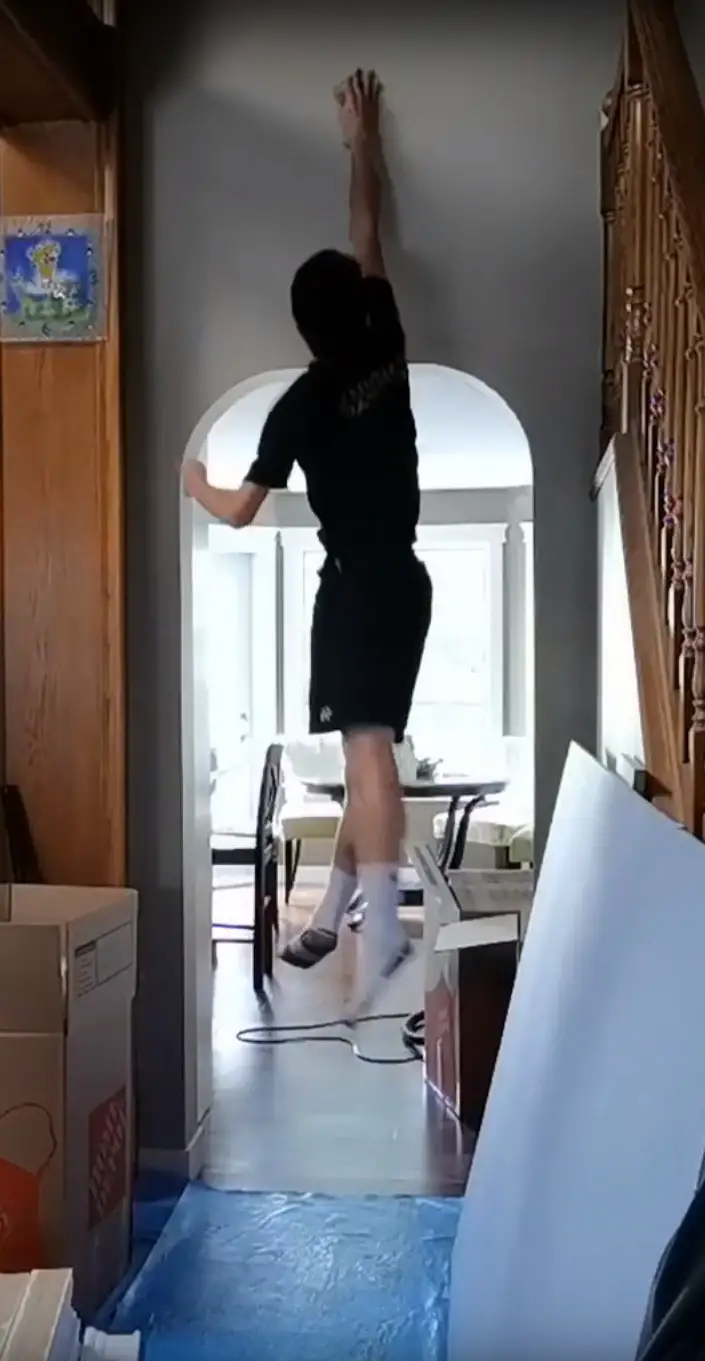 Over the next few weeks, we will continue to train and show you the results of Vert Shock. Hopefully, we'll continue to build vertical jump gains.
If you would like to give Vert Shock a try for yourself, check it out in the link below.
Conclusion
I've only been doing Vert Shock for 3 weeks, and it is already showing results. I can't wait until a few more weeks pass and see what happens.
There are also a ton of bonuses Vert Shock gives out that I will go test out and show you if they're helpful or not. Definitely give Vert Shock a try if you want to jump higher and create more deadly jump smashes.
Thanks for reading! If you have any questions or comments, don't hesitate to put them down in the comment section below. Good luck in your games and have a great day!