When you first get into the scene of badminton, looking for badminton equipment is tough. There are multiple brands out there and you really don't know much about any. Hopefully after this article, you will get some insight into what badminton brands are the best.
Before we get into the best badminton brands of 2018, a quick disclosure I want to make is that this list is my own opinion. It should not be taken in as the hard fact but I've done my fair share of research as well. This article is fully open to your own personal opinions which you can leave down below!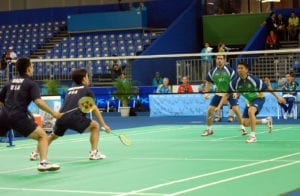 Now let's get started into the best badminton brands of 2018.
5. Wilson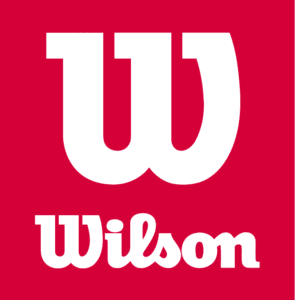 Honestly for the number 5 spot, it was really tough. There many other brands that could and can take this place such as Black Knight, Apacs, Kumpoo, Head and other small brands. If you're getting into badminton from tennis, you might have heard of Wilson. This brand is extremely big in sectors such as tennis but you may not know about their badminton selection.
The main benefit of Wilson is the cost of their equipment. You can buy rackets for less than $30 CAD! Unfortunately, you get what you pay for. Equipment from Wilson isn't very high quality and more suitable to beginners trying out badminton.
4. FZ Forza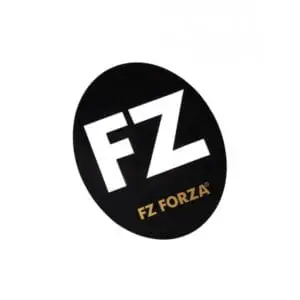 FZ Forza is a brand mostly unknown to North American players but it has gained quite some popularity in Europe. Based in Denmark, this brand sells great badminton gear. The only problem is that Forza equipment is a little hard to get in North America.
Also, don't confuse this with Forza Car-racing game! You'll probably have to add in badminton when searching for this brand.
3. Li Ning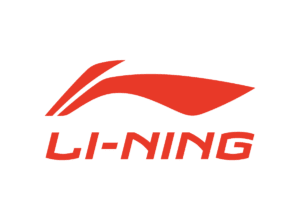 Li Ning is a major sporting brand in China. Not only does it sell badminton equipment, you can find other things including basketball, running, and training equipment. Being the sponsor of the Chinese national team, you definitely know that they're a trustworthy brand. How else do Chinese players rise to the top?
If you're a die-hard Chinese badminton player fan, then this is the brand for you; unless you're a die-hard Lin Dan fan in which you'll probably want a different brand (Lin Dan is sponsored by Yonex). The great benefit of Li Ning is that they offer great equipment for much less than other top brands.
The only problem is that, like Forza, being based in China means that it's harder to get information so rackets in North America may be constantly outdated.
2. Victor

Victorious? While they can't guarantee your victory, Victor can definitely help. They have great rackets, especially on the lighter side. They also have a huge collection of clothing, shoes, and shuttles to help you play.
One of the most notable things about Victor is their sponsorship of the Korean national team, the Malaysia national team, and countless professional players including number 1 women's singles seed, Tai Tzu Ying. Being more recognized worldwide, Victor is available all around.
1. Yonex


Yonex, the most prestigious of them all. If you have never heard of Yonex, then truly, you have never been a part of the badminton community. Yonex is the largest badminton brand by far, hosting almost all the tournaments, having offices worldwide, and sponsoring players everywhere.
Although because of this prestige, Yonex equipment has gotten slightly pricey but they still have the great quality one would expect from a brand this large. There's not much more to say about Yonex except that they're great! So definitely consider looking into Yonex first.
Now that we're coming towards the end of the article, I want to lead you places. If you're getting into badminton, you might want to check out other guides such as how to choose badminton racket or other articles like skills and drills to improve your game. I implore you to explore the rest of this site to see what kind of value you can get.
If you have any questions or comments, please leave them below. I want to hear what's your top badminton brands! As always, good luck in your games and have a great day!.