Studying professional players can always teach you something and help you get good at badminton. In this player study, I will be analyzing Lee Chong Wei, former number 1 from Malaysia. It's quite interesting studying Lee Chong Wei playing badminton.
Before we get into the post, here's a montage of some of Lee Chong Wei's best plays.
Player Specifications
As of September 3, 2018,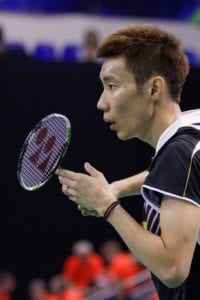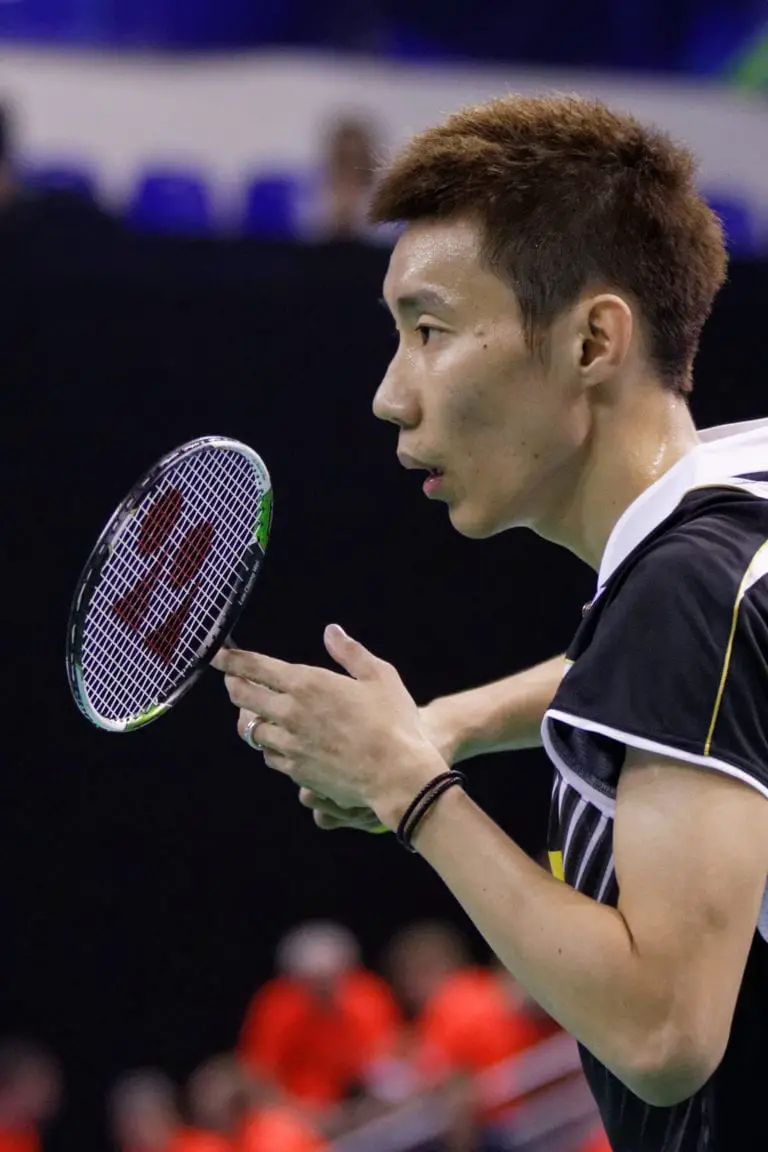 Date of Birth: October 21, 1982
Height: 172cm
Country: Malaysia
Racket Model: Yonex Duora 10 But Yonex Astrox 99 Confirmed
World Ranking: 3
Highest Ranking: 1
Career Titles: 69
Dominant Hand: Right
Type of Player: Mens Singles
Strengths and Weaknesses
Strengths
Lee Chong Wei has many key strengths that has led him to number 1 repeatedly. Some of these key strengths are his speed, deceptive shots, and strong attack and defense. His footwork is among the fastest in all pro play even at an age of 35. This speed creates his strong attack and defense. He's able to put heavy pressure on his opponents as well as repel their attacks. The speed also allows him to get to shots early for deceptions.
Lee Chong Wei almost never loses at the net. His deceptive cross court net shots and his ability to play back net rolls is impressive. It also sets him up for a 400km/h smash or drop, which brings me to his next strength, his deceptive shot. Lee Chong Wei is able to play great variations with either smashing or playing a very deceptive drop shot to fool opponents.
But with all these strengths, no player has no weaknesses.
Weaknesses
Lee Chong Wei's weaknesses were sure hard to find. After analyzing multiple matches, I found a few. There are 2 areas that players can and do abuse. One is smashing on Lee Chong Wei's backhand side and the other is push shotting towards the back around the net.
Lee Chong Wei's backhand defense isn't as good as his forehand. Often times the block is low quality being a little too high over the net or it doesn't make it over the net at all. This gives opportunities to net kill or win off a smash.
Push shotting at the net is another weakness. Because Lee Chong Wei is so good at net play, he wants to extend the time playing around the net. If you can push shot before net rolls start happening, then Lee Chong Wei will have a hard time returning those shots because he's more positioned towards the front.
Lee Chong Wei Badminton Playstyle
Once you know about Lee Chong Wei's strengths and weaknesses, you can figure out his general play style. How Lee Chong Wei plays is by stalling out a rally until the other player is forced to drop or play around the net. Then Lee Chong Wei takes advantage of his fantastic net play and either wins the point there or forces a lift from the opponent in which he can finish it off with a deceptive drop shot or a powerful smash.
Due to Lee Chong Wei's experience, this strategy proves to do very well against younger players. The play style stalls out his opponent and will frustrate them.
From their frustration, the player will try to work something like smashing or drop-shotting which plays to Lee Chong Wei's favor unless they have a powerful smash down Lee Chong Wei's left sideline. When Lee Chong Wei realizes this, he puts his shots in places that make it difficult for players to smash hard down that line.
From Lee Chong Wei, there are tactics we can learn to put into use. If you understand that you have more experience and higher stamina than your opponent, you can play long rallies that force them to play shots to your strengths and away from your weaknesses. A basic strategy but surprisingly not used much.
Lee Chong Wei Badminton Achievements
If you've been in the badminton world for a while, you probably have at least heard of Lee Chong Wei. He's one of the all-time best players and he still continues to achieve lots. Here are some of his accomplishments.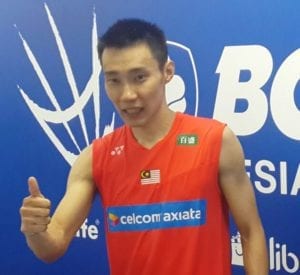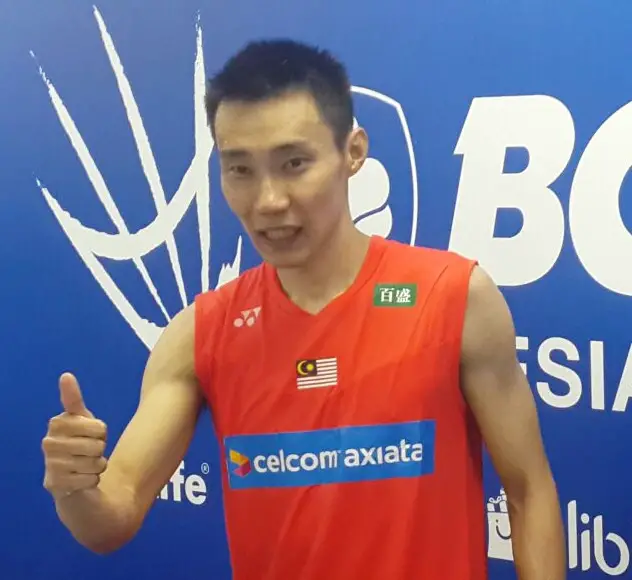 Olympic Medals and World Championships:
2008 Beijing Olympic Silver Medal
2012 London Olympic Silver Medal
2016 Rio de Janeiro Olympic Silver Medal
2011 London Silver Medal
2013 Guangzhou Silver Medal
2015 Jakarta Silver Medal
2005 Anaheim Bronze Medal
As you can see, luck has always been against Lee Chong Wei for he has never won an Olympic gold medal. But he is one of the hardest workers the badminton world has seen. At the age of 35, he still competes hard for his titles and he still gets them.
Although he has never won the Olympics or the World Championships, he has won plenty of titles such as the Malaysia Open 12 times, multiple Commonwealth games, and others.
We must persevere and work hard like Lee Chong Wei no matter what if we even want to be close to his achievements.
Conclusion
I hope these player studies have helped you as they have helped me. Learning about pro players is fascinating and helps me improve a lot.
As a recap, Lee Chong Wei's speed, deceptive play, and solid attack and defense combined with his good strategy has led him to many victories because he was able to cover up his few weaknesses; his backhand defense and push shots towards the back.
While he has never gotten an Olympic gold medal or won the World Championships, Lee Chong Wei is one of the best players the world has seen.
If you have any questions or comments, please leave them down below and as always, good luck in your games and have a great day!