Finally, day 5 of the GGAB Fitness Traning Regime has been completed! Today was mostly about speed and a little bit of endurance. We were able to get onto a track and do some sprinting and running. It was an intense but rewarding session.
Make sure you go check out the previous 4 days of training as well as the Badminton Training Regime #2 – GGAB Fitness Training post, so you know what's going on!
Let's get into some more details.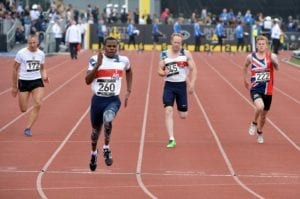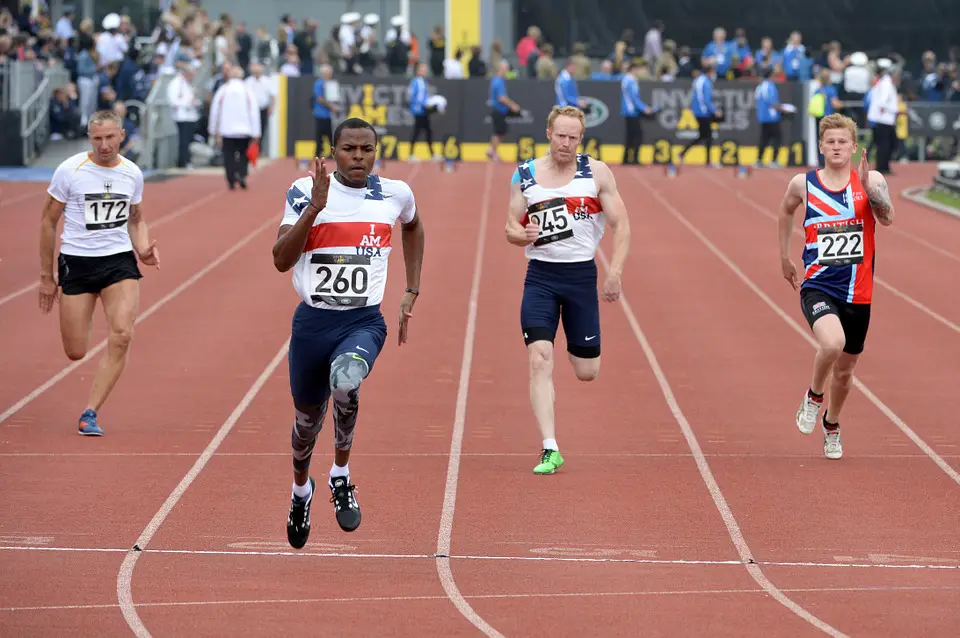 The Exercises
Just like Day 4, the exercises here were a lot less in quantity but way more rigorous. These are the exercises we did today:
Quick jog and stretch
5 sets of 20 pointing footwork with weights ( I used 4lbs ankle weights, My brother used a 12 lbs weighted vest)
4 sets of 400-meter runs
8 sets of 100-meter sprints
Cooldown and stretch
I'll start by explaining the footwork drills with weights.
Doing footwork with weights has lots of controversy on its benefits versus its risks. One side suggests that adding on weights in a sport like badminton will increase pressure on joints and muscles, therefore, exposing oneself to future injuries.
The other side says that adding in weights will increase footwork explosiveness and strengthen muscles making you a super-powered badminton player.
And both sides are correct!
My take is that you should not be training with weighted vests or ankle weights in footwork until footwork fundamentals are fully grasped. Most injuries come from bad footwork and missteps, which is a common aftermath of poor footwork, which is why a consistent response in the badminton community is never to play actual matches with weights on.
Once you fully understand the basic footwork techniques and have experience doing pointing footwork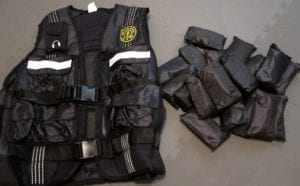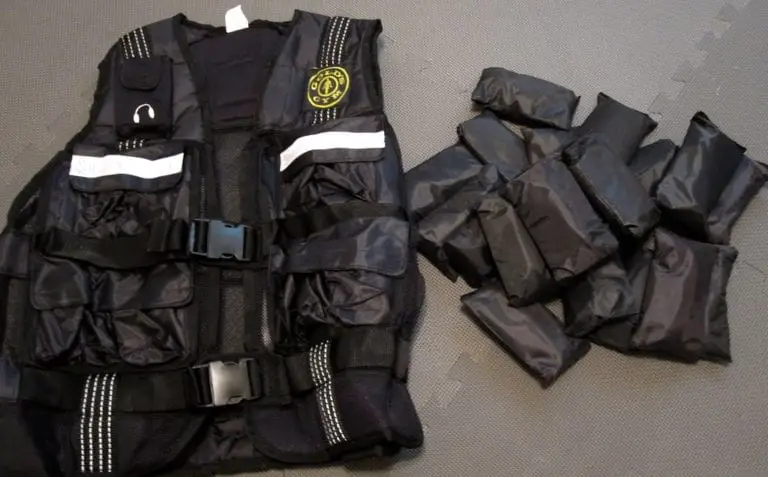 drills consistently, then you can start considering training with weights. Make sure you continue to be careful in your footwork and not overdo it. Adding too much pressure or doing too many sets and reps could strain your muscles and joints, leading to injuries that could potentially be permanent.
All of this isn't to scare you, though. Once you understand your abilities and capabilities, training with weights can be super beneficial. The extra effort you put in instantly transforms into pure explosive footwork the moment you take off the weights.
It is essential for me also to note that you should use weighted vests over ankle weights. Ankle weights can potentially lead to more injuries as it's straining your ankles and thus, your ability to move your feet. Generally, stick to weighted vests if you can.
Now onto the other exercises.
We have 400 meter runs included in here because the pacing of a 400-meter run is very similar to that of a regular badminton rally. By increasing our fitness and pace of 400-meter runs, our badminton game will also automatically improve as well.
According to one of my coaches, Lee Chong Wei actually runs 21 to 30 sets of 400 meter runs every day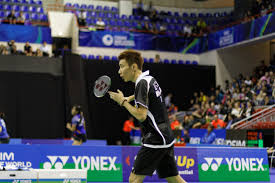 as that's the potential amount of points he can get in a badminton game to win. Talk about true dedication.
Of course, we haven't reached Lee Chong Wei level yet, so the focus will be on slowly improving the amount we can do over time. 4 sets of 400-meter runs have definitely pushed our physical strength, and I highly recommend running these to improve overall fitness.
We cannot call day 5 the speed day without including the classic 100-meter sprint.
The 100-meter sprints were focused purely on building speed. Each time, we run at the max power that we can pull out and completely dismiss pacing and conserving energy. Things will only get better if you do your very best at all times.
Diet and Sleep
For those of you that have read the first few days, this is going to get a little repetitive.
Again, I slept at 12 AM last night and woke up at 9 AM in the morning. It is a good long rest to help with recovery, but it just isn't on target with the goals I want to achieve, which not only include getting better at badminton but also building good habits.
With diet, I have reverted a little as well. I ended up eating only 2 meals again with the first meal of the day being a few bagels and milk. Then dinner came at 8:00 PM after exercising and my part-time job.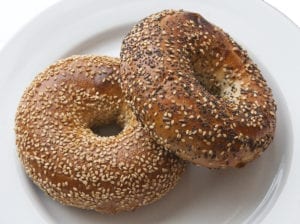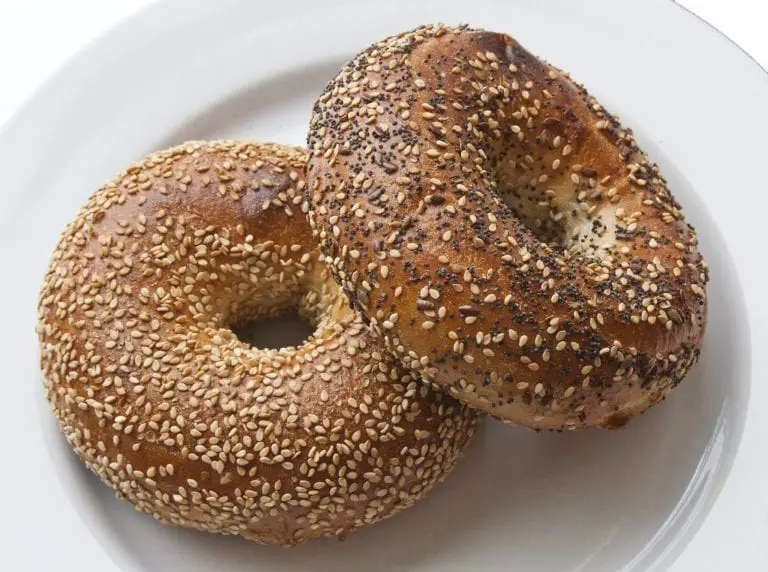 I'll confirm what many of you may be thinking when reading this and that's right, I was starving.
For dinner, I ate a lot more. The meal consisted of rice, meat cooked with green chilis, other green leafy vegetables, and 3 large buns.
Tomorrow is one of the first rest days. I hope I will be able to transform my habits and become a better-rounded person.
Thoughts and Feelings
Today, I want to share a little more than just how much the exercises pushed me or didn't push me. While the training was undoubtedly intense and great, today will be a little different.
I want to talk a little about competition and its effect on performance.
With only two people in this training, we were each running solo with the other person timing our run. The results were shocking.
Our runs were noticeably slower than what we measured during our badminton training camp with some other people.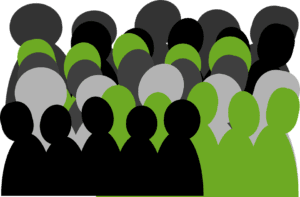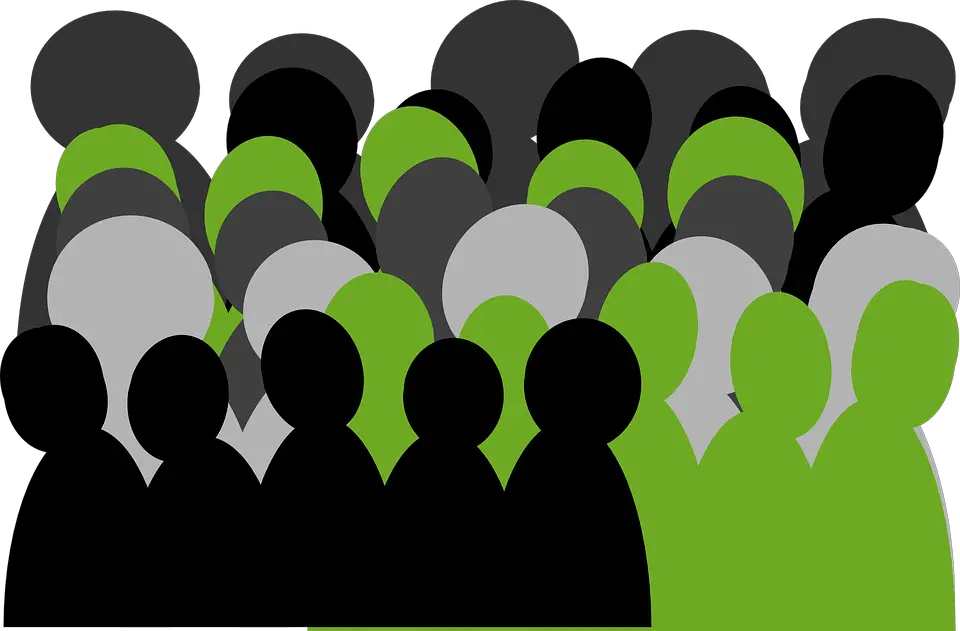 These were differences of 10 seconds for the 400-meter run and from 1-3 second differences in the 100-meter sprints which is absolutely massive. My fastest time for the 100-meter dash was 11.47 seconds while my fastest time today was 13.77 seconds. For 400 meter runs, my fastest time was 1 minute and 10 seconds from the training camp while today, my peak time was 1 minute and 18 seconds.
It was a similar story for my brother except less obvious when comparing his fastest times from before to today. However, for both of us, our overall speeds across the runs combined were noticeable worse than our training camp.
For 400 meters, my slowest time out of 6 runs was 1 minute and 30 seconds. As you can see in the progress section below, I hit over that time not once, but twice. My brother's 100 meter records are just as bad. He usually can consistently run the 100 meters around the 15-second mark many times over, however, this time he had many numbers hitting over 16 seconds and even past 17.
As it was the first time doing these runs by ourselves and recording our times, it really made me think, what are the limits of training by ourselves?
I have already heard from coaches and looked at international players training by themselves, and the message is that without stiff competition in the form of sparring partners and others, it is challenging to get very far.
The main reason why group training is so strong is because of the benchmarking and competition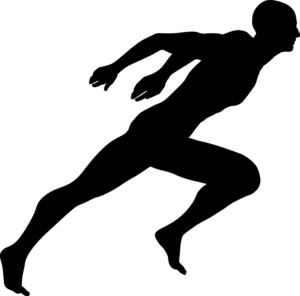 motivation you get. By training with a group, you can get better much faster.
But at Get Good At Badminton, we aren't necessarily trying to tell you to go get coaching or a big team of elite athletes to play with you. I want to help those in similar situations as me who can't necessarily afford training at that level.
So from this, I am only more motivated to do more and offer you even more advice and strategies to improve your badminton skill level. Looks like I'll be busy the next few months!
Progress
We got more numbers now! I am now including 100 meters and 400 meter run times. I won't be able to measure new speeds everyday consistently, but I hope I'll be able to get on the track to do some running once every week though. Enjoy the new stats!
Person 1: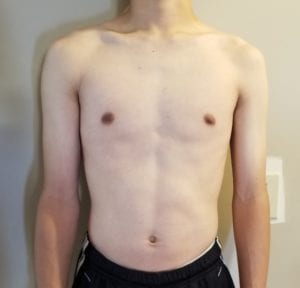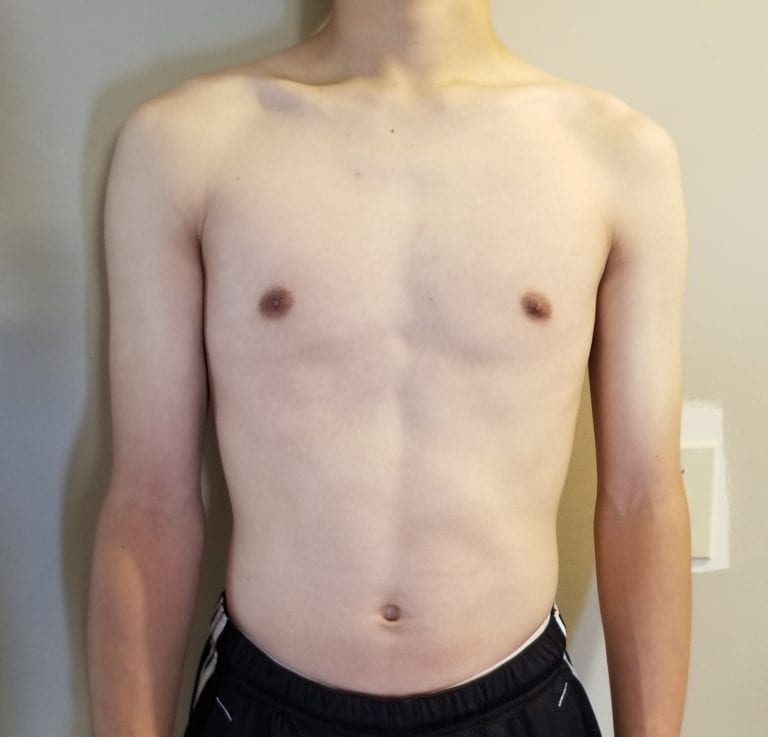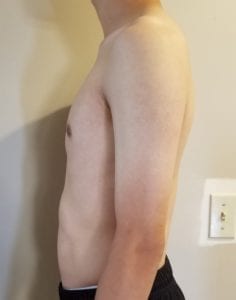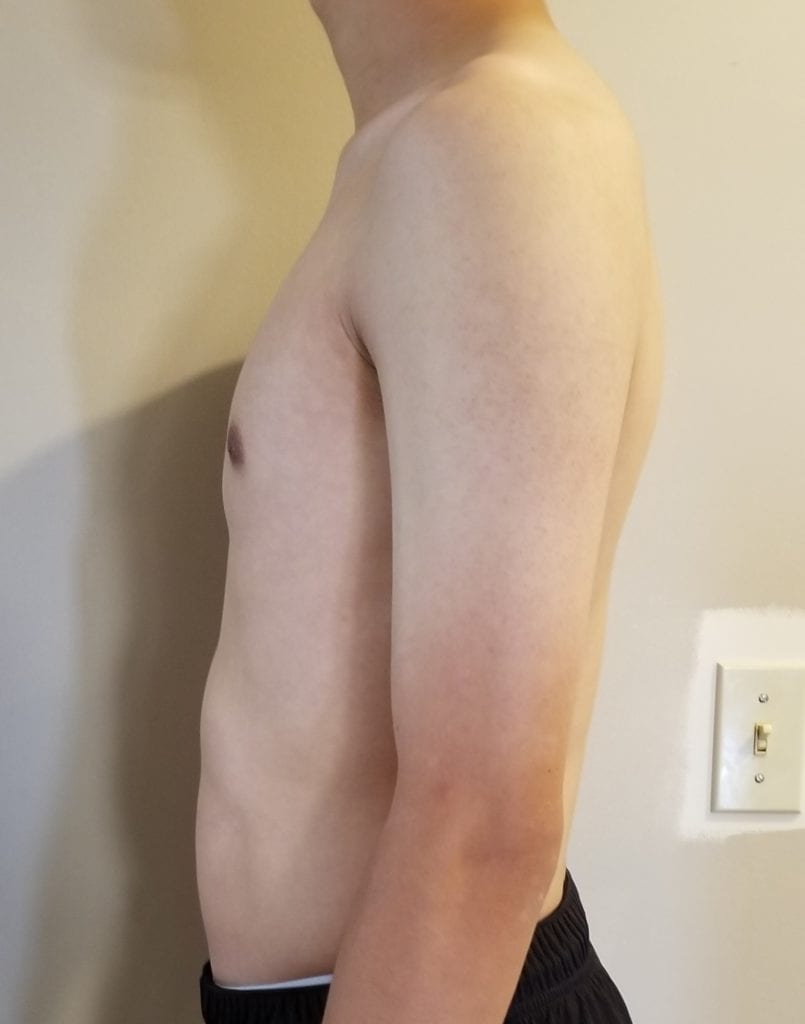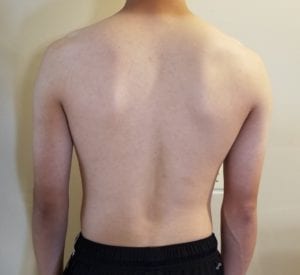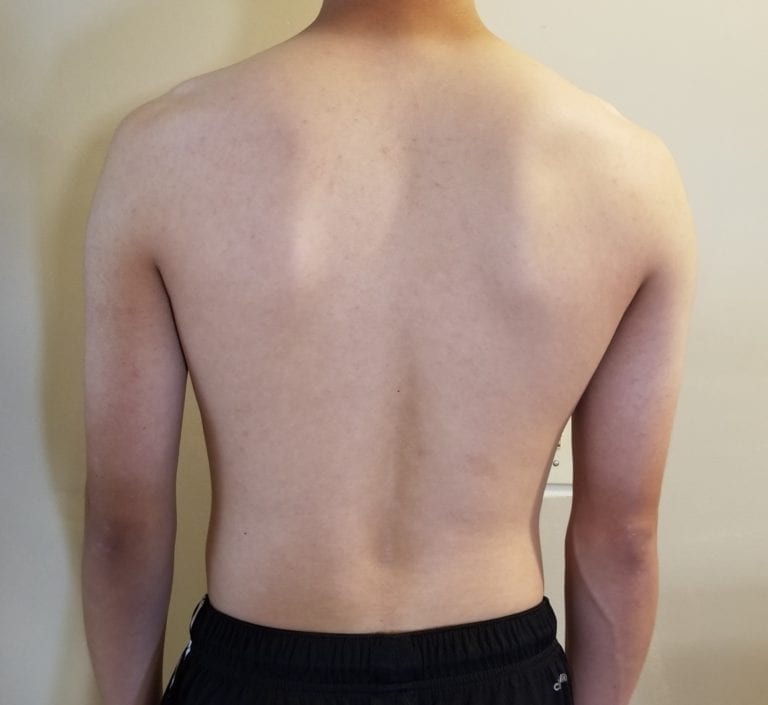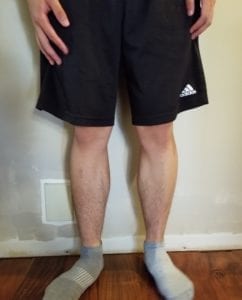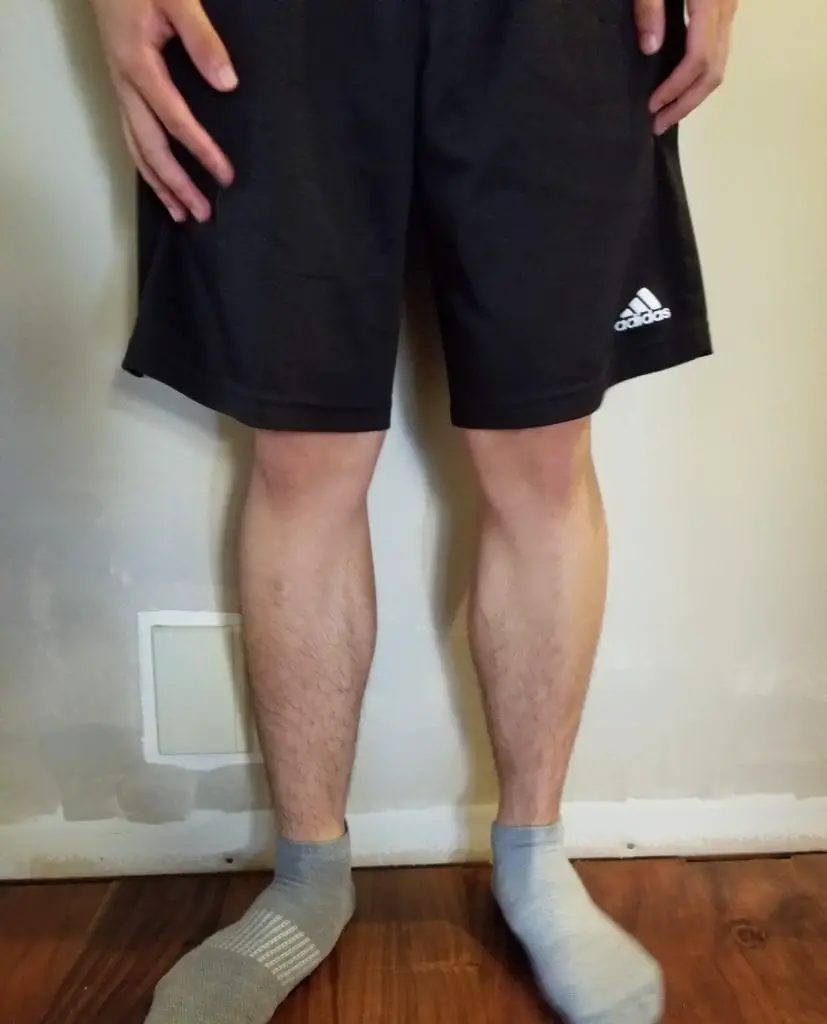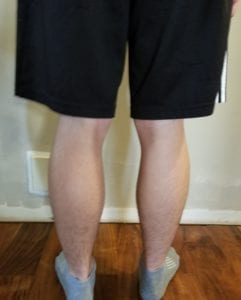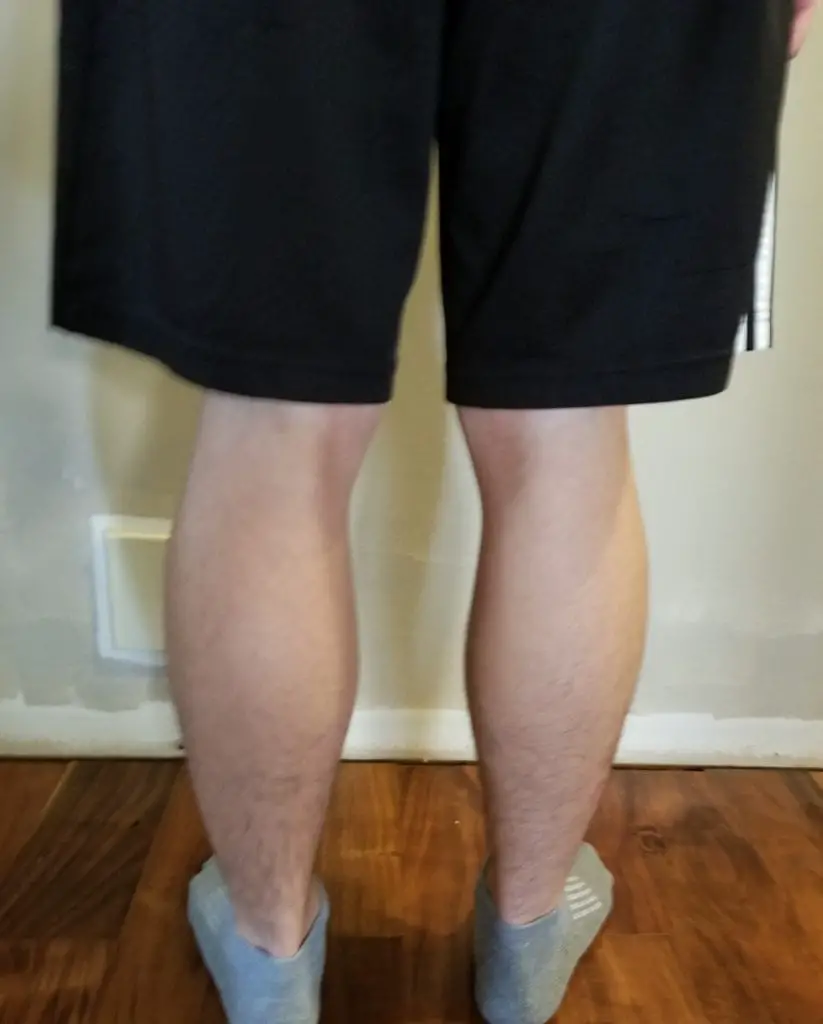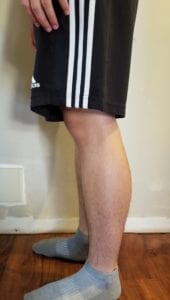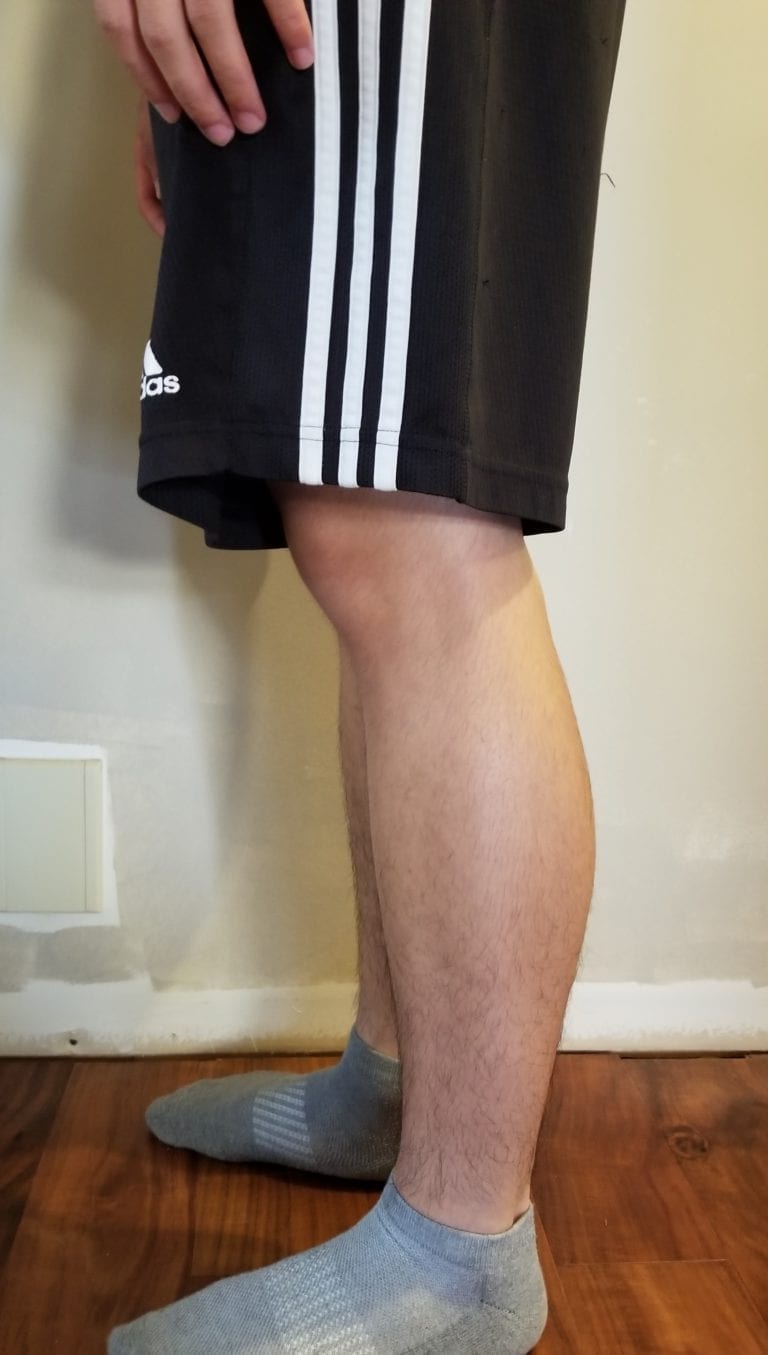 Weight: 141 lbs
400 meter run times: 1:18, 1:35, 1:34, 1:27
100 meter sprint times: 15.22, 14.65, 13.99, 13.77, 13.86, 14.19, 15.40, 15.82
Person 2: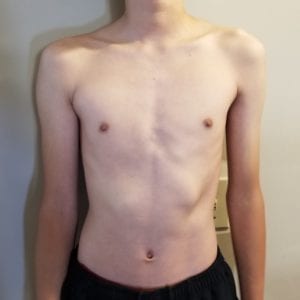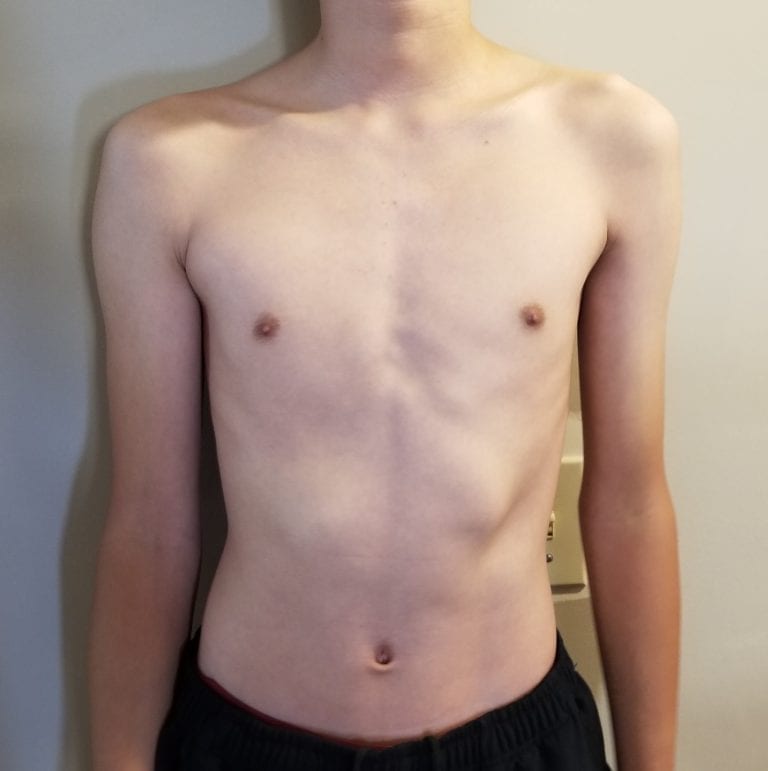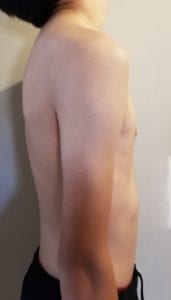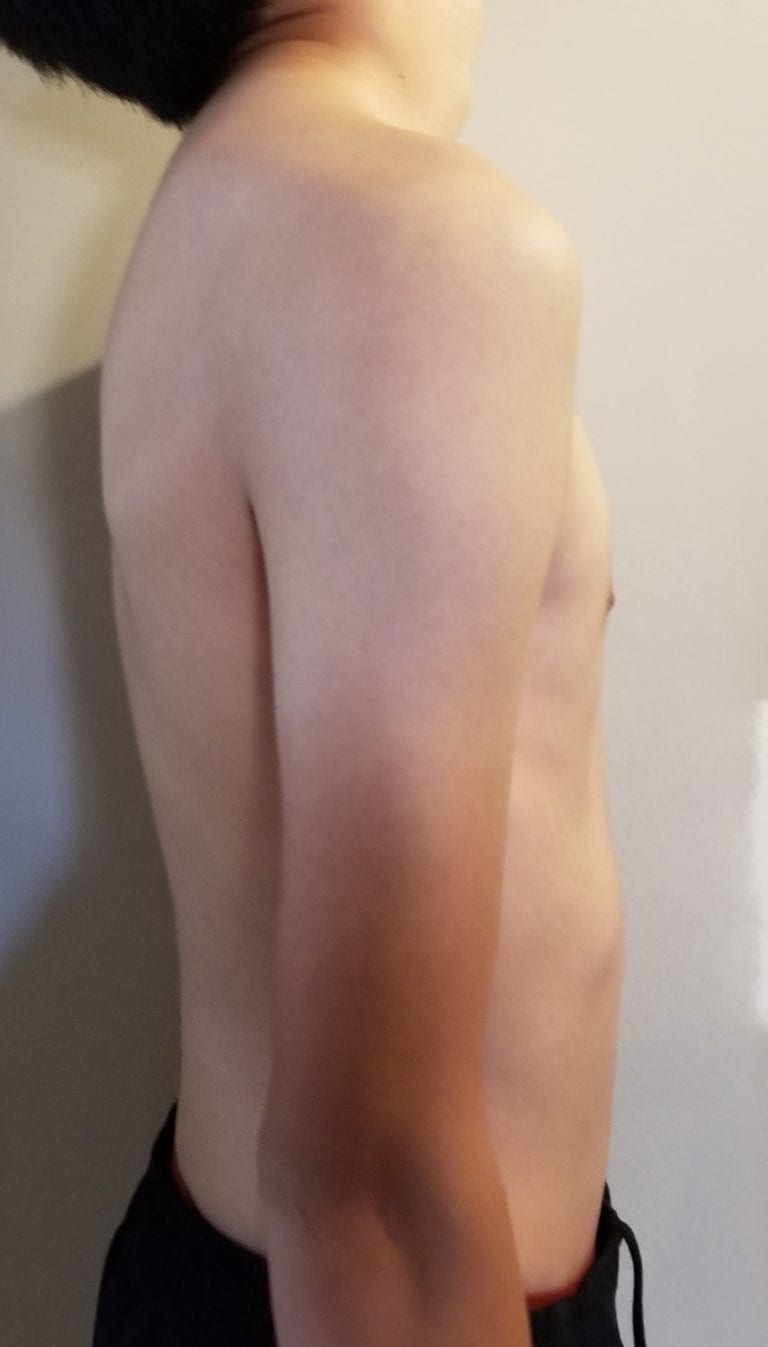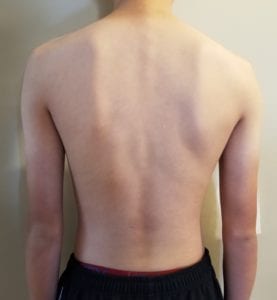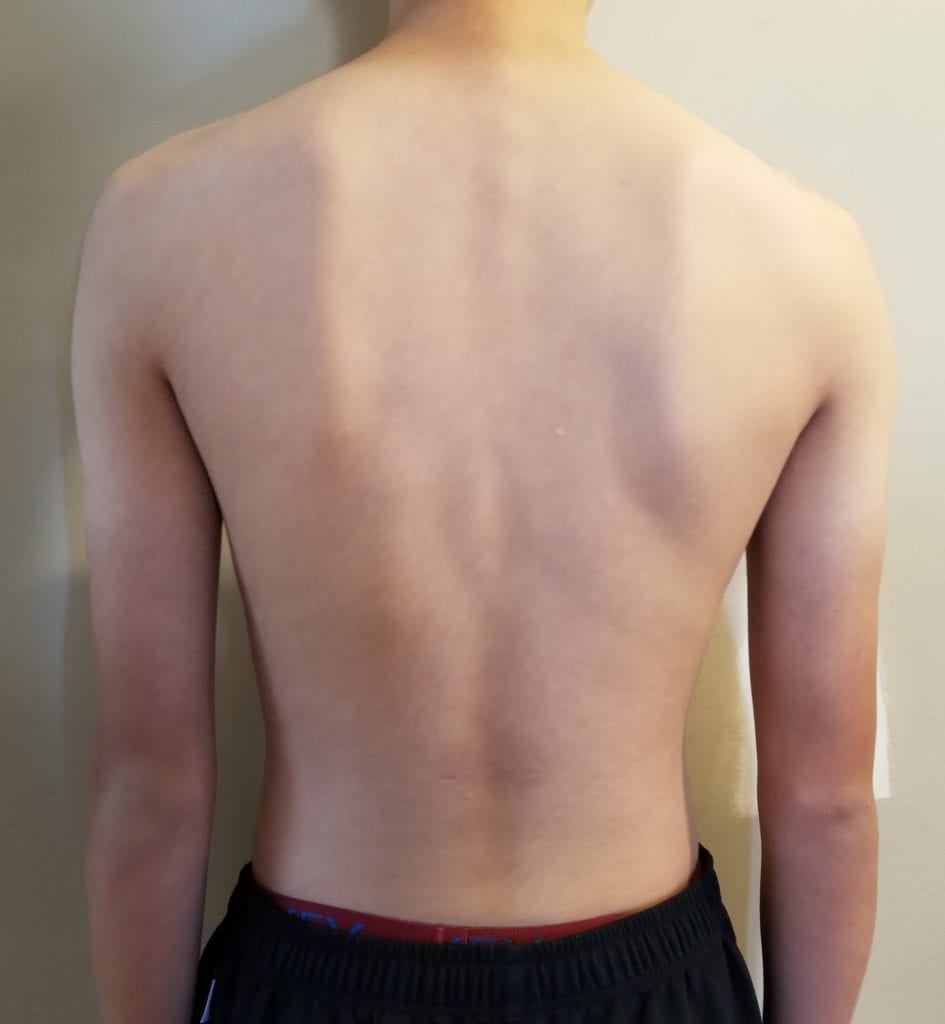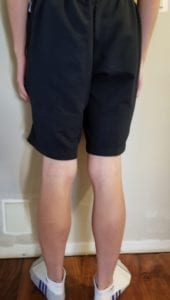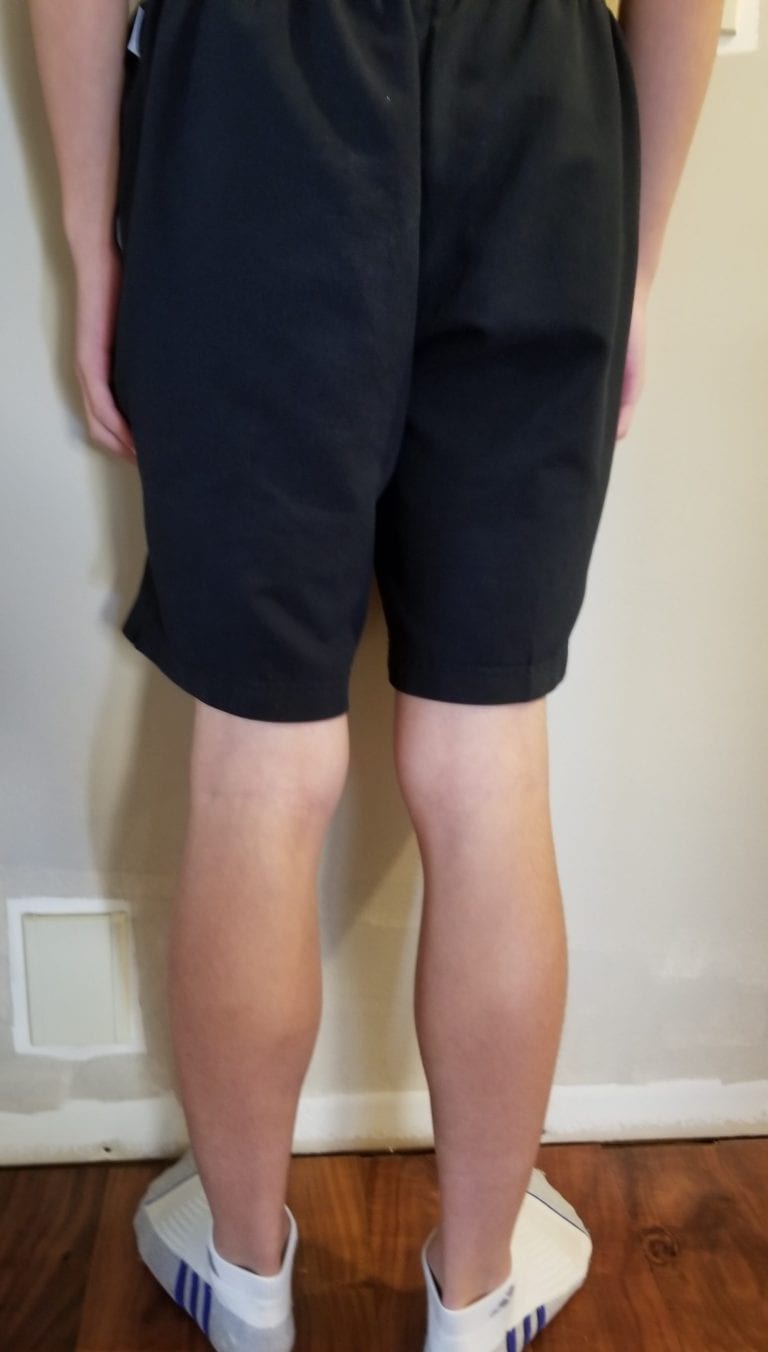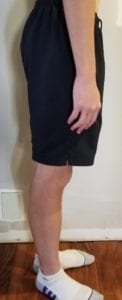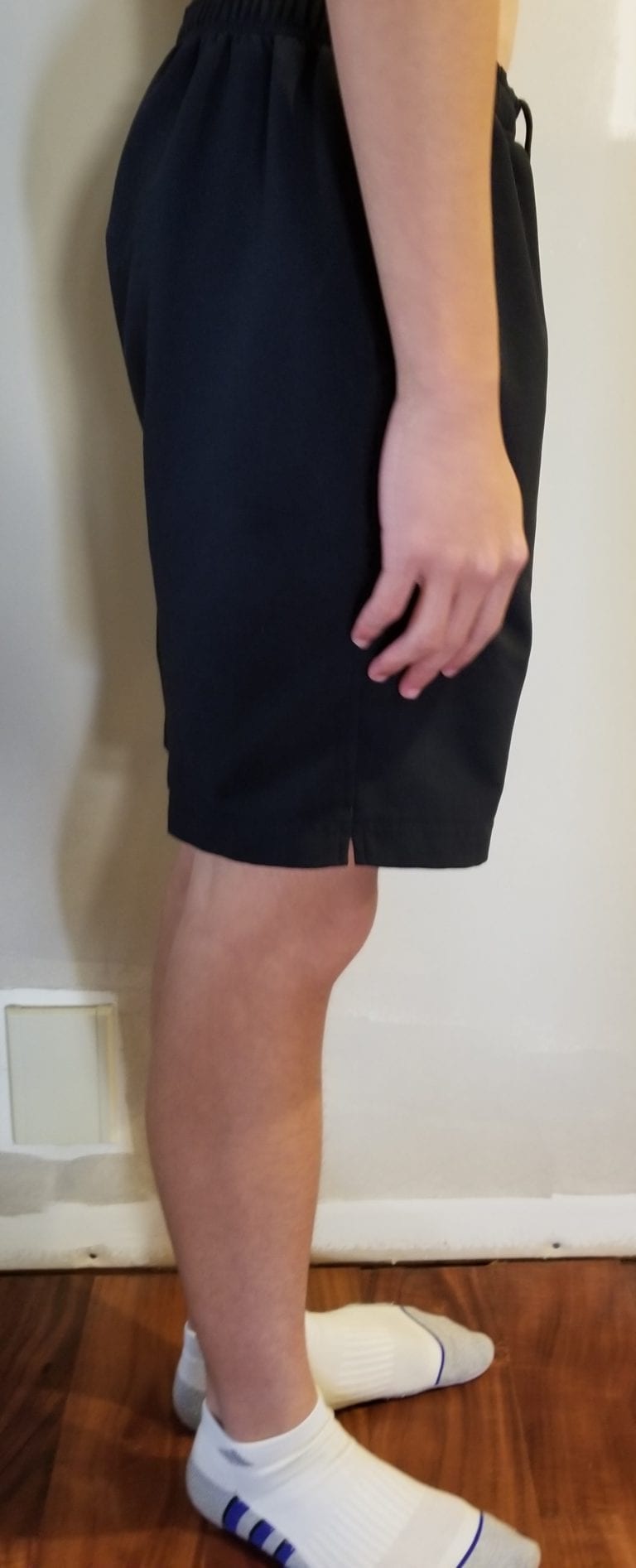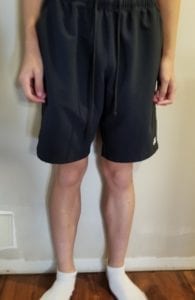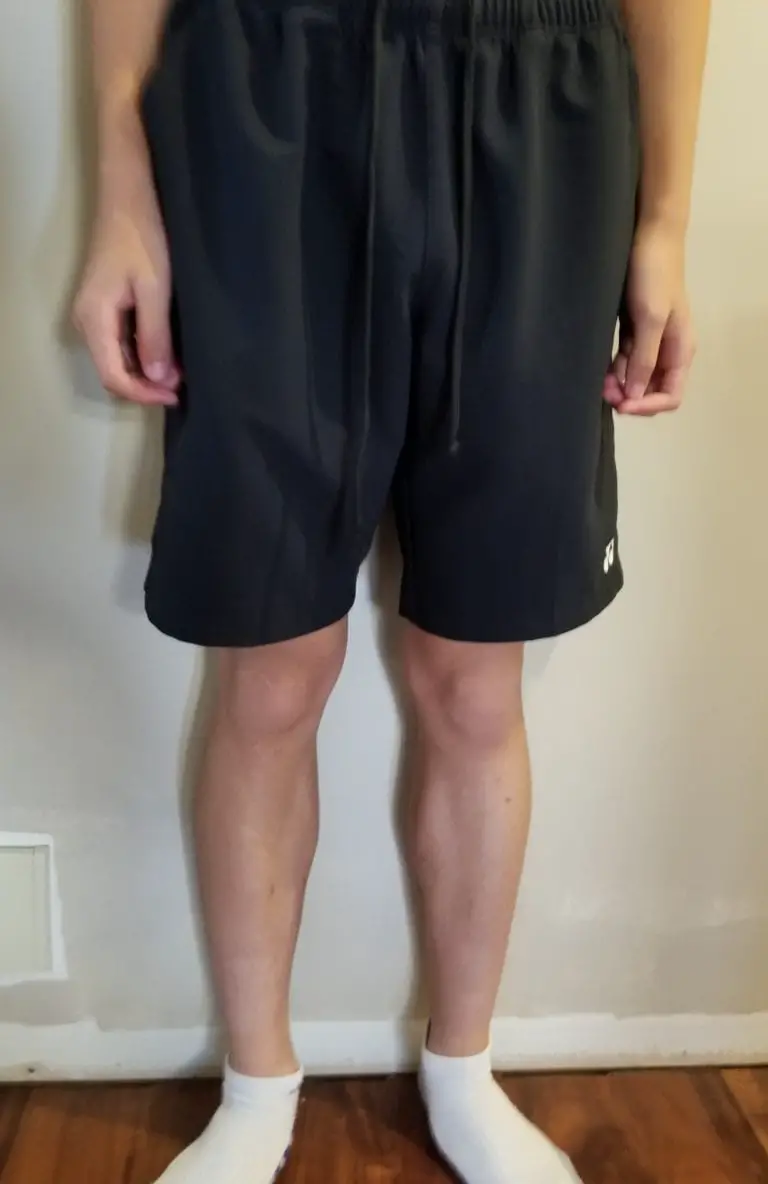 Weight: 119 lbs
400 meter run times: 1:23, 4:01, 1:30, 1:36
100 meter sprint times: 15.56, 16.55, 15.54, 19.70, 16.87, 16.03, 17.20, 16.62
Conclusion
Overall the exercises in this post were highly beneficial and worthwhile to do. Along with some new revelations and data, the day has definitely been a day of excitement. With the next two days being rest days, I hope to get as much accomplished in terms of altering habits and creating more content for everyone to enjoy.
As always, if you have any questions or comments, please leave them down below, and I would gladly respond. For now, good luck in your games and have a great day!