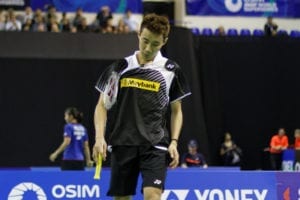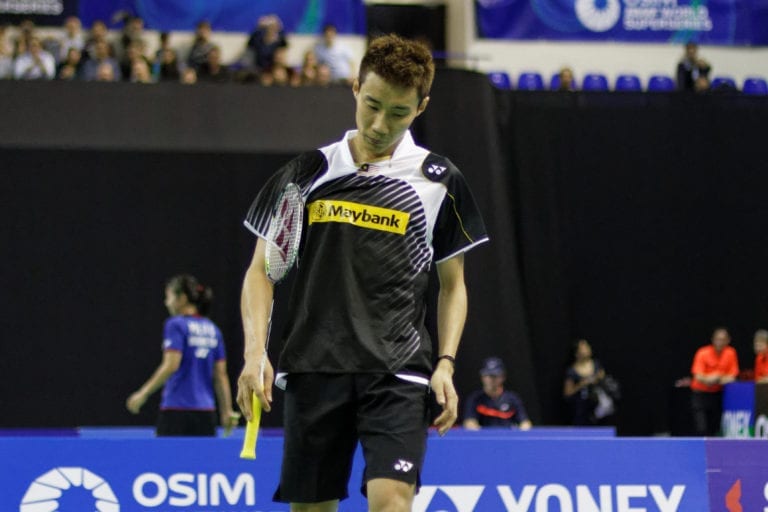 The Malaysian badminton star Lee Chong Wei has been diagnosed with nose cancer. After pulling out of the 2018 World Championships and the 2018 Asian Championships due to lung issues, it has been recently revealed that Lee Chong Wei has cancer.
Where Is He Now?
Currently the three-time Olympic silver medalist is undergoing treatment in Taiwan. The Badminton Association of Malaysia's (BAM) President Norza Zakaria said that he is pleased to inform us that Lee Chong Wei is responding well to his treatment and currently resting and healing with family and close friends.
Among BAM, there has also been other people like rival Lin Dan and 2017 World Champion Viktor Axelsen providing support by sending him good luck and get well soon notes. Even with Lin Dan providing advice on focusing on his health rather than getting back into the international stage so soon which goes into the next point.
Future Prospects
During treatment for a lung issue, Lee Chong Wei told BAM that he was in really good condition and was prepared to come back really soon to play again. Unfortunately with the new diagnosis of cancer, Lee Chong Wei cannot return so soon.
But he is still fighting the disease to get back on stage. Among his 69 career titles, a few major titles are missing. Noticeably, the major gold medals, the World Championship gold medal and an Olympic gold medal.
Lee Chong Wei said in another interview that Rio 2016 was his last Olympics but he is still going to play in the near future. Hopefully our star will come back strong and complete his life goals.